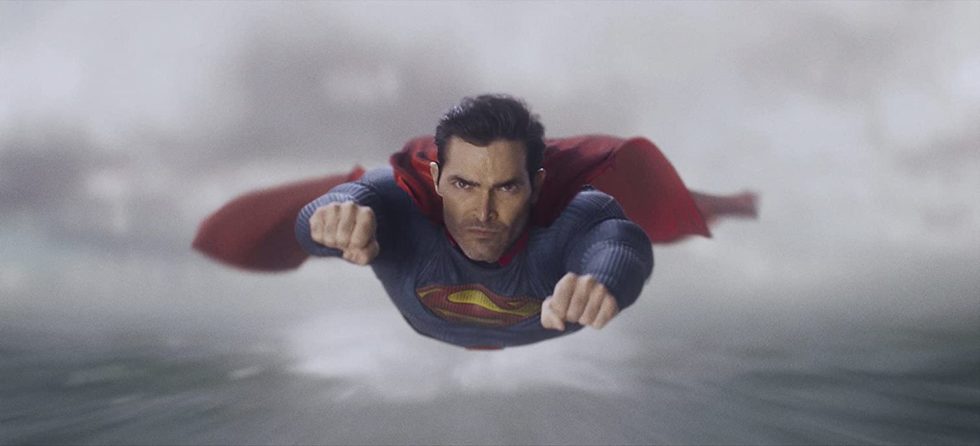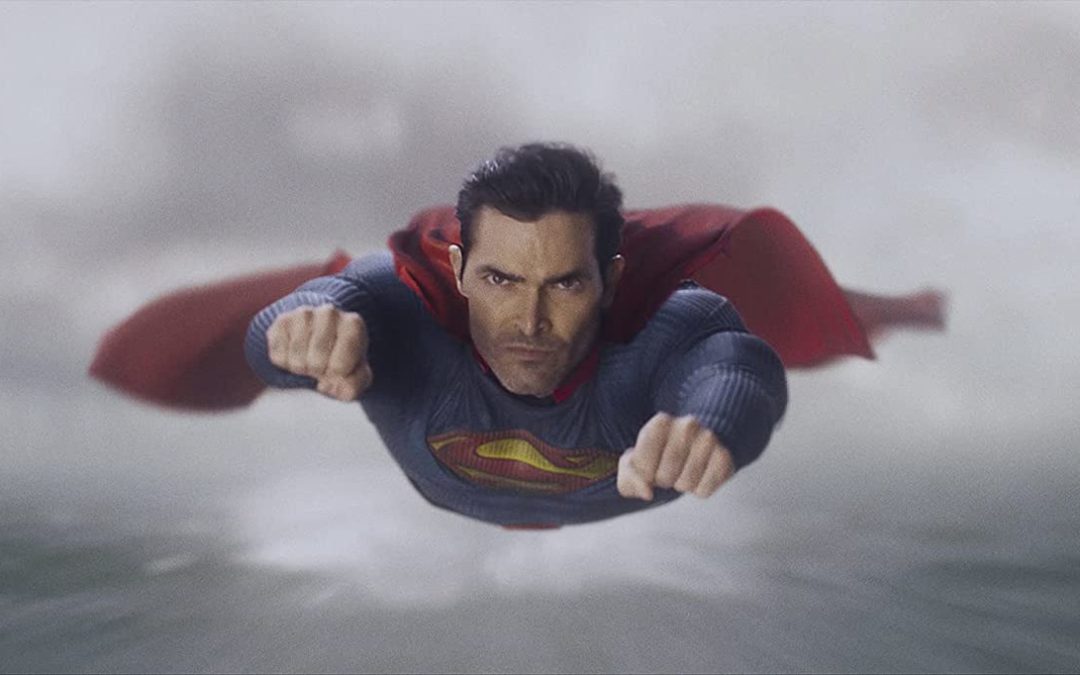 Superman saves the world, and saves his family when Superman & Lois: The Complete First Season releases on Blu-ray and DVD on October 19, 2021 from Warner Bros. Home Entertainment. Featuring never-before-seen extended versions of all 15 action-packed episodes from the first season, plus hours of bonus content. You can grab the complete first season on blu-ray now on amazon.
For me this show is all about the Family dynamics… the best episodes are the ones with Clark teaching his son the responsibility of the powers. As a father I cant relate to being superman but I can relate to the challenges of raising teenage son, or any child – what do you talk to them about, what do you keep hidden from their views to protect them.  If you're not all about the Super family drama dont worry theres a couple of great story lines in this season.  Some out of this world fight scenes and epic special effects.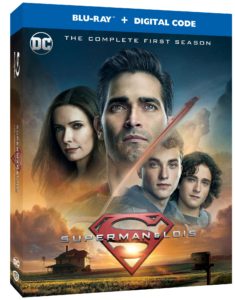 Superman & Lois stars Tyler Hoechlin (Supergirl, Arrow), Elizabeth Tulloch (Supergirl, Grimm), Jordan Elsass (Little Fires Everywhere), Alex Garfin (New Amsterdam), Erik Valdez (Graceland), Inde Navarrette (13 Reasons Why), Wolé Parks (All American), Adam Rayner (Tyrant), with Dylan Walsh (Blue Bloods), and Emmanuelle Chriqui (Entourage).
BLU-RAY & DVD FEATURES
Superman: Alien Spirit
Superman and Lois Legacy of Hope
Never Alone: Heroes and Allies
DC FanDome Panel: Superman & Lois
15 ONE-HOUR EXTENDED EPISODES
Pilot
Heritage
The Perks of Not Being a Wallflower
Haywire
The Best of Smallville
Broken Trust
Man of Steel
Holding the Wrench
Loyal Subjekts
O Mother, Where Art Thou?
A Brief Reminiscence In-Between Cataclysmic Events
Through the Valley of Death
Fail Safe
The Eradicator
Last Sons of Krypton