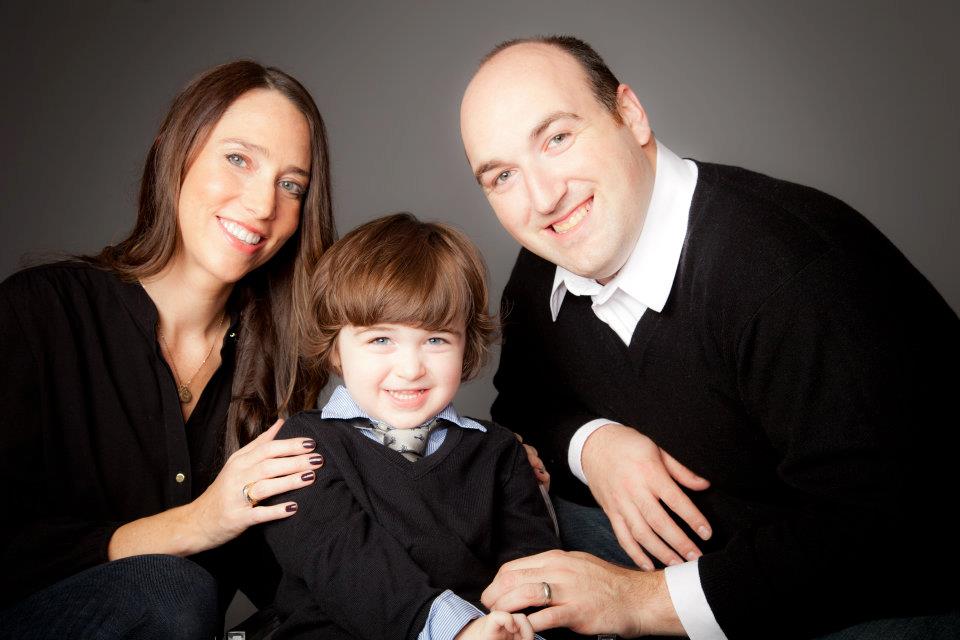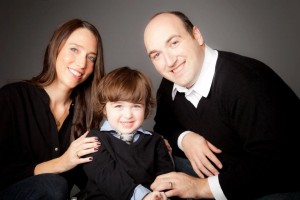 Who is DaDa Rocks? I'm Adam Cohen. A native New Yorker (born in Manhattan),  Director of Marketing and Social Media for J&R Jr., professional web programmer/designer, information architect, and all-around techie.  I graduated from Rochester Institute of Technology with a BFA in New Media Design & Imaging.
I'm father to Marc (now 3+ years old) and husband to an amazing family photographer, Suzanne Cohen.
Do you have fun ideas for an adventure or event  that I should review?  Do you have a product you want me to put to the test? Want to offer a giveaway/raffle?  Have a suggestion for kid-friendly activities in the city?  Or a heads-up about upcoming events in or around New York City, let me know!
Stay tuned for more community features on DaDa Rocks. I look forward to hearing from you and thanks for reading DaDa Rocks!