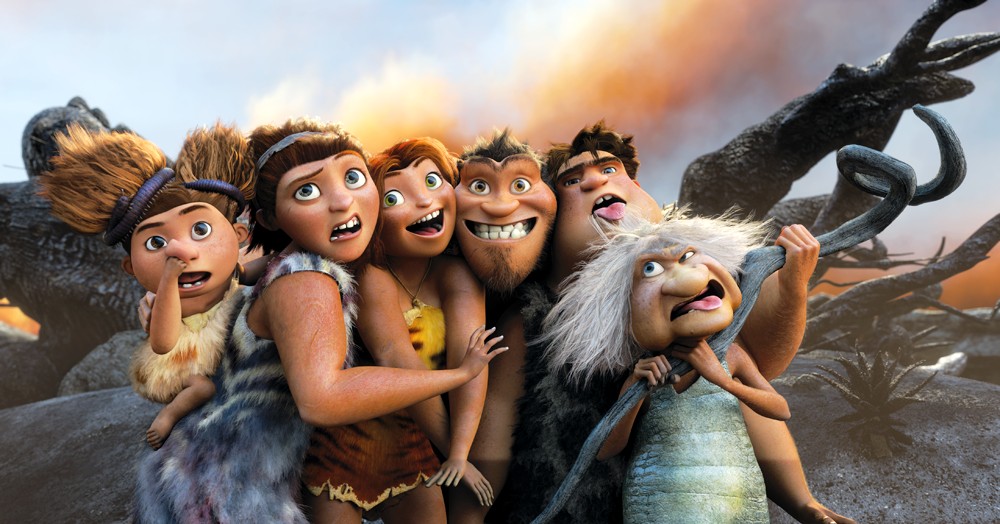 THE CROODS is a 3D comedy adventure that follows the world's first modern family as they embark on a journey of a lifetime when the cave that has always been their home is destroyed. Traveling across a spectacular landscape, the Croods are rocked by generational clashes and seismic shifts as they discover an incredible new world filled with fantastic creatures — and their outlook is changed forever.
Starring the voices of Nicolas Cage, Emma Stone, Ryan Reynolds, Catherine Keener, Clark Duke and Cloris Leachman.
Visit the official website
Like The Croods on Facebook
Follow @DWAnimation on Twitter #TheCroods
For great DIY tutorials, printables color forms for the kids check out The Croods on Pinterest!
So I loved this movie! My Son loved this movie (he's 4.5years old) we saw the 3D version and it was some great 3D that had him standing up at points trying to catch some of the 3D effects.
Why did I love this movie – it was a very cute story about a family and really that centers around the father. Grug is a total caveman…. but he's the protector the strong guy.  It'll bring a tear to your eye when you watch the movie… The movie is great about making you laugh the whole way through.  The relationship between Grug and his Mother-in-Law makes you giggle but the heart of the story is Grug having to deal with Eep growing up.
I really think this was one of the best Dreamworks Animated movies ever! The movie has an amazing cast of voices and even cuter characters who I hope ends up with their own spinoff cartoons – keep you eyes on Belt truly one of the funniest characters in this movie.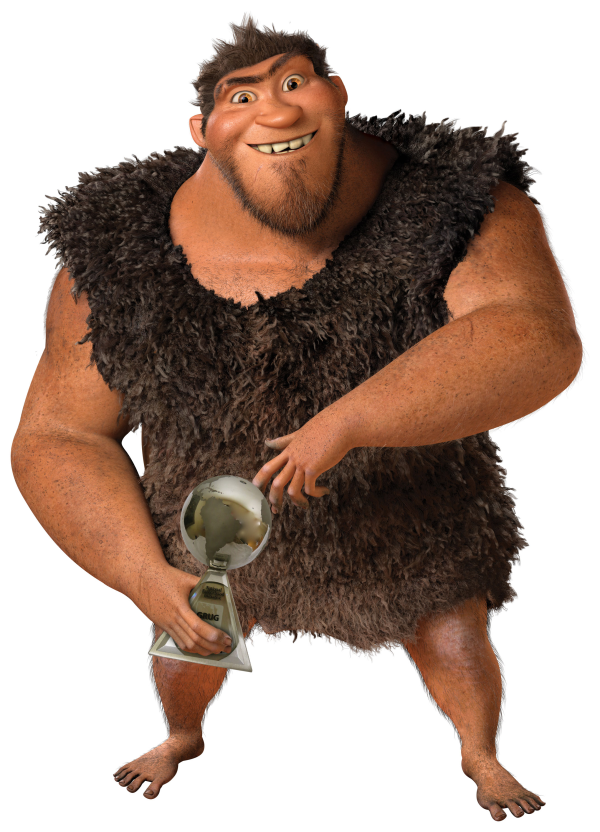 If you dont possibly think this movie could be amazing for dads – I'll prove it to you that the National Fatherhood Initiative gave Grug an award.
Take the family and go see this movie and if try to tell me you dont come out saying…
DA-DA-DAAAAA