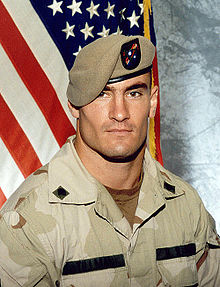 Today on Wednesday, October 17th, LifeLock is stepping up to donate $1 to the Pat Tillman Foundation for each Facebook like received on this day up to $25,000!
For anyone unfamiliar with this organization, "The Tillman Military Scholars program supports our nation's active and veteran service members and their spouses by removing financial barriers to completing a degree program of choice. The scholarships cover not only direct study-related expenses such as tuition and fees, but also other needs, including housing and child care. Since the program's inception, the Pat Tillman Foundation has invested over $3.2 million in financial support to 230 Scholars."
To make it even easier, just click "like" below!