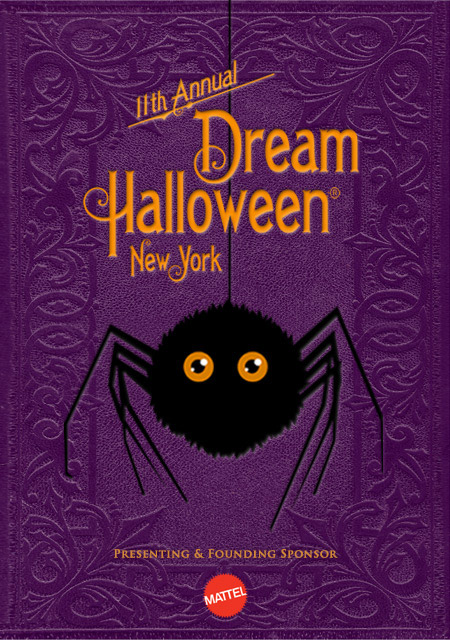 Dream Halloween will take place on October 21st form 1pm – 4pm at the legendary Hard Rock Café in New York City.  Here is the link to the information page, http://keepachildalive.org/events/dream-halloween-ny-2012/.  Co-founded by Grammy Award winner and new mom Alicia Keys, Keep a Child Alive does cutting edge work, reaching children most in need with compassionate care.
In addition to raising funds for sites in Africa and India, Keep a Child Alive will be sponsoring children from agencies here in New York City that support families affected by HIV /AIDS to partake in this joyful event, and will provide small grants to local agencies supporting children affected by HIV/AIDS in the U.S.
This event will be hosted by Padma Lakshmi and will have a performance by Cody Simpson.
If there are any questions about the event you can call Felicia Eve at 718.965.1111 or email [email protected].
Additionally if you want information regarding a special Meet & Greet with Cody Simpson call Felicia as well.