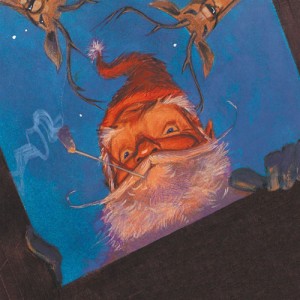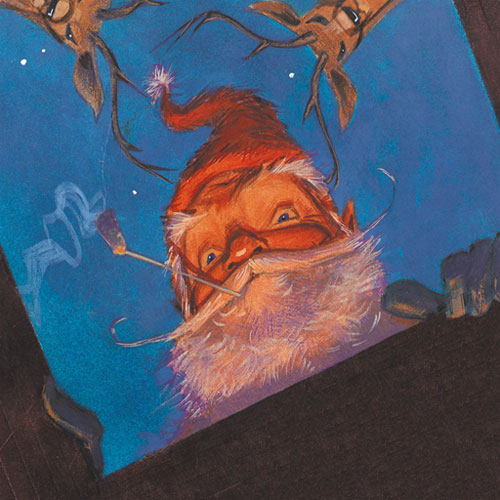 As a token of our appreciation and a treat for the upcoming holiday season, we are giving a gift from our family to yours – two apps for FREE!
The promo will run Thanksgiving Day, November 24th, just before midnight, through Monday, November 29th at midnight.  During that time, you will be able to download – FREE — both The Velveteen Rabbit ( http://itunes.apple.com/us/app/the-velveteen-rabbit/id395279598?mt=8 )and The Night Before Christmas ( http://itunes.apple.com/us/app/the-night-before-christmas/id404806295?mt=8 ), a brand new app just added to the Ruckus library.  Both of these classic stories are narrated by Meryl Streep and contain beautiful artwork and music.  Think of it as a little Meryl Streep gift from us.
I've gotten a chance to watch the amazing job that Ruckus has done with Robin Williams in Pecos Bill. The artwork is amazing and the voice over talent is second to none.  The other book i checked out was John Henry which is voiced over by Denzel Washington.
I do have some giveaways for these great ebooks coming up but you'll need to be a fan on facebook… http://facebook.com/dadarocks also I figure that Ruckus was sooo nice in giving these away for free that should be enough!