With Thanksgiving just around the corner, Netflix is celebrating something we all should be thankful for– friends! To help you celebrate your Friendsgiving this year, check out the following "Dynamic Duos" from TV & movies:
Plus a few for mom and dad: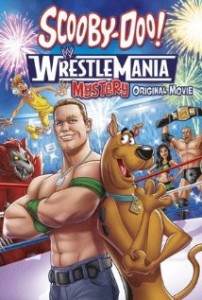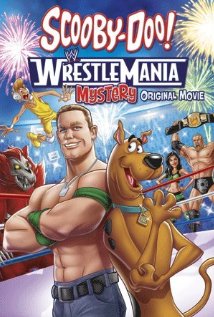 Scooby-Doo: Wrestlemania Mystery follows Scooby-Doo, Shaggy, and the rest of Mystery, Inc. to WWE city after Shaggy and Scooby win tickets to Wrestlemania. But when the friends arrive there, they realize that WWE City is being plagued by mysterious attacks from a ghostly bear that threatens to bring an end to Wrestlemania and the WWE itself! Scooby and the gang team up with a host of WWE Superstars like John Cena, Sin Cara, AJ Lee, and more to get to the bottom of this and save Wrestlemania—but will they be able to solve the mystery in time? Or will the ghost bear stop Wrestlemania and put an end to the WWE's legacy? Find out in Scooby-Doo: Wrestlemania Mystery! ... [ read more ]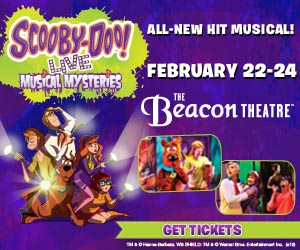 Gang have been called in to help solve an epic mystery in New York City. A trouble-making ghost is haunting The Beacon Theatre and SHAGGY, FRED, DAPHNE, VELMA and SCOOBY-DOO are on their way in the MYSTERY MACHINE to help solve it!
This hilarious live theater show brings everyone's favorite animated series to life. Filled with wacky new characters, fantastic songs and outrageous antics, SCOOBY-DOO LIVE! MUSICAL MYSTERIES, presented by Warner Bros. and Life Like Touring, will have audiences on the edge of their seats in traditional Scooby-Doo fashion. See if this time the gang is in over its head! ... [ read more ]
Who's the bigger baby?!