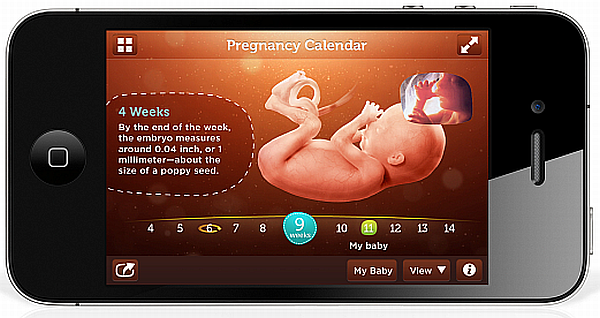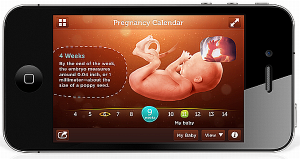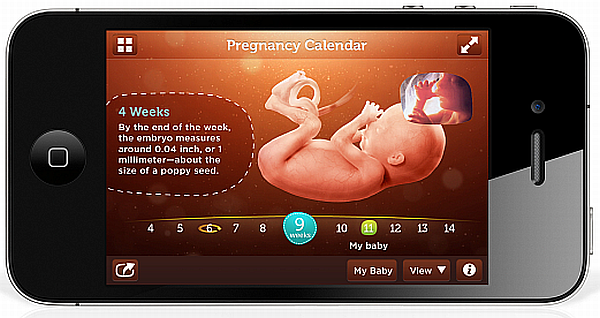 A while back I invited to a little charity gifting and giving (those plans are still in the works) but out of that came an invite to be part of pampers baby board.  There is a new Pampers Hello World Baby Memories App is available now for free download on iTunes for your iPad, iPod Touch or iPhone.  Because of Pampers one lucky reader is going to win an iPod Touch and a pack of Pampers SoftCare Baby Fresh Wipes.
Features on the new Hello World app include:
Making Memories- a one-touch sharing capability that allows you to take photo and videos, then quickly upload them to Facebook, Flickr, Twitter or Youtube at the touch of a button.
Albums- Allows you to conveniently organize and arrange, by category, your family's photos directly on your ipad, itouch or iphone device.
Growing Baby- Allows you to take daily photos of your baby then pulls them all together in a time-lapse video so you can see how quickly your baby is growing right before your eyes! The best part is you can use this feature to create your own personal parenthood story– start with the baby bump, then the growth of your baby's facial features, hands, feet, first tooth, etc. Growing Baby reveals in a remarkable way how precious babyhood really is…not that we need an app for that, but it's still amazing to see!
The Hello World Baby Memories app is part of a series of apps called Pampers Hello Parenting Apps which also includes the Hello Baby Pregnancy Calendar
The Pampers Hello Baby Pregnancy Calendar allows you to explore life-sized images (iPad only; images in iPhone and iTouch are not life-sized) of a baby in the womb from week 4 up to week 40. Learn about the stages of pregnancy and make small discovers about a baby's development. Did you know that a baby could respond to sounds by week 28? The "womb translator" feature allows you to record your voice, then play it back or share it with friends in the tone that your baby hears it.
How to win it… Contest ends 11:59pm EST. October 26th, 2011.
1 winner will win an Apple iPod Touch… Tell us what memories you'd love to save in the app and please include some method for us to contact you in the comment (twitter or email).
You get 1 extra entry for tweeting about this contest (you can do this daily). Must contain the following information: #PampersHelloApps @pampers @dadarocks http://dad.tc/oJD2qo  — and you must also leave comment on this blog with the link to your tweet.
Example: I want to win a #apple #ipodtouch thanks to @pampers #PampersHelloApps from @dadarocks  – http://dad.tc/oJD2qo
You get 1 extra entry for following us on twitter – twitter.com/dadarocks
You get 1 extra entry for following them on twitter – twitter.com/pampers
You get 1 extra entry for becoming a FAN on Facebook – facebook.com/DaDaRocks you must comment that you're a fan
You get 1 extra entry for becoming a FAN on theirs Facebook – facebook.com/pampers you must comment that you're a fan
You get 1 extra entry for recommending a friend to become a Fan on Facebook – facebook.com/DaDaRocks they must comment that you sent them and you must comment here for the entry
You will have 24 hours to reply before we pick another winner!
Disclaimer: Thanks to Pampers for this raffle prize. Please note this is limited to the USA.