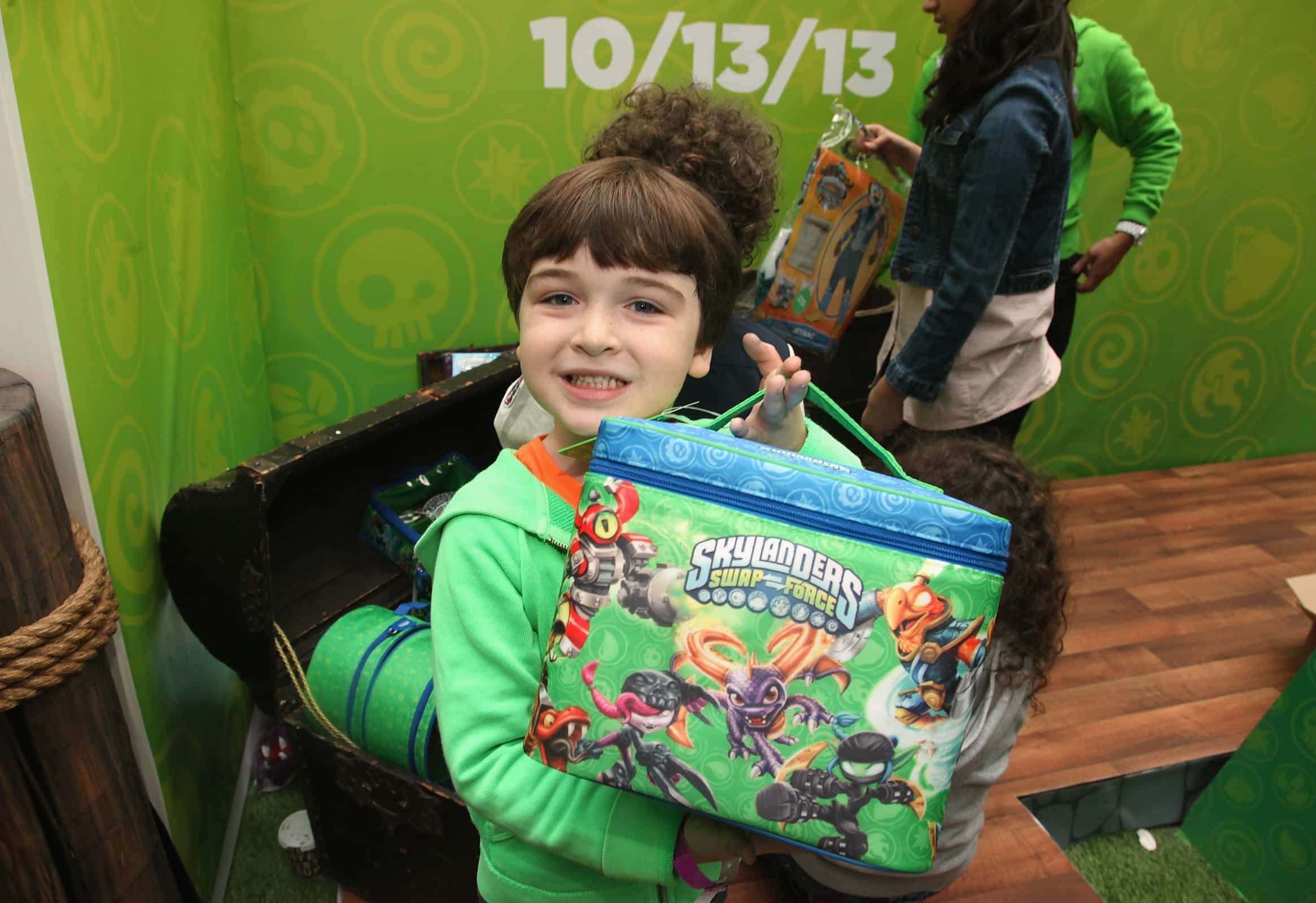 Finally for all those families that have loved the Skylanders in their prior two games the third installment in this series is out today 10/13/13.  I will confirm that all skylander figures for both Skylanders Spyro's Adventure and Skylanders Gaints will work with in the newest edition of Skylanders Swap Force.
There are dozens of new figures for this Swap Force universe the big segment is the new Swap Force characters themselves.  For that dont know the top and bottom have swap creating 4 characters out of just 2. so there is a total of 16 swap force characters and that'll give you over 256 combinations.
Here is a video of reviewing some of the new Wave 1 and 2 characters
Here is a video with Guha Bala President of Vicarous Visions
There are a few different special editions this go around…
Target has Nitro Magna Charge Exclusive. Toys "R" Us has Legendary Grim Creeper and Free Ranger. Walmart has Enchanted Hoot Loop. Game Stop has a special Dark Edition Starter Park.