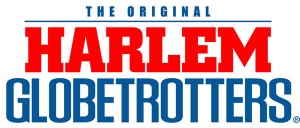 The legendary Harlem Globetrotters are about to kick off their first game in Brooklyn at the new Barclay Center.  I figured no better time then to take kiddo to his first professional basketball game then one that really engages the minds of little kids and of the big kids like me.
The Barclay Center rocked last week with Jay-Z but now its game time… the first basketball game to christen the new hardwood will belong to the Harlem Globetrotters.
On October 7, 2012 the Harlem Globetrotters will be in Brooklyn! Join me for a historical event: The Globetrotters's First Ever Game in Brooklyn, the first basketball game even before the BROOKLYN NETS hit the court and a basketball game your kids won't soon forget!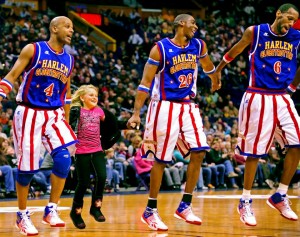 Here is a code that will get $7 off tickets: TROTTER and here is a link to the website for tickets:
http://www.harlemglobetrotters.com/event/harlem-globetrotters-grand-opening-barclays-center