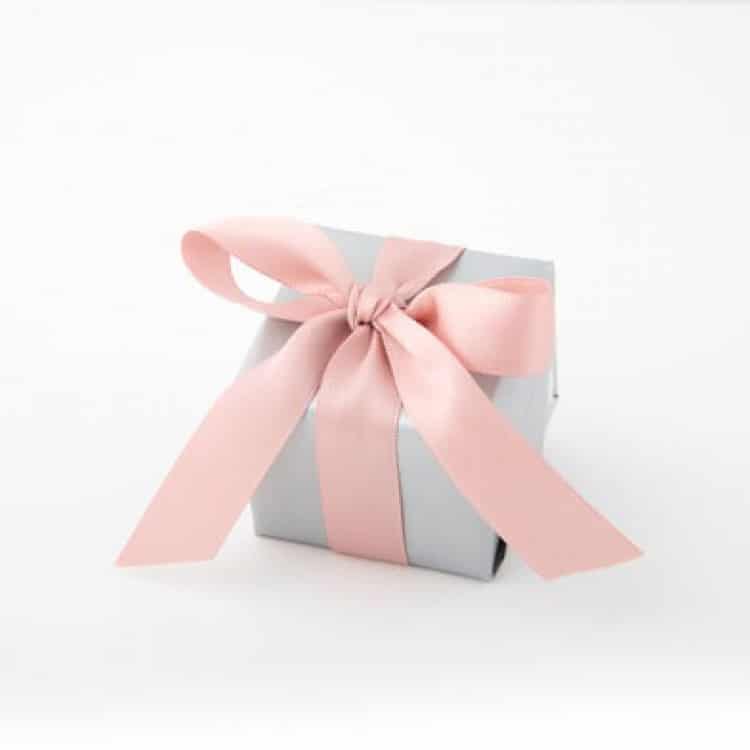 So you waited… and waited… to the point that its actually mother's day and you dont have a gift (well I can safety safe 40% of men dont have cards before noon on mother's day).
So here are some awesome last minute gift ideas…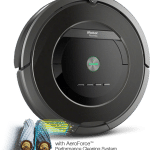 iRobot Roomba a small robot that vacuums up after the kids is rarely on sale this weekend its a great deal for 15% off.  The promotion is title #Sorry4TheMess… they have been giving a few of them away on twitter of the last couple of days (sorry that promotion ended a few days ago and this sale ends on Mother's Day).  Why its a good gift cause one of most mom's pet peeves is having to pick up every little cheerio, now you can just let the roomba pick those up.
4Moms was featured on Ellen's TV Show for mother's day and in honor of that (weird its not just a mothers day promotion) they offering 20% off their easy to open Breeze Playard and their mamaroo seat.  I highly recommend the Breeze Playard. These are great for any expecting / soon to be mom  or a mom of a new born that needs.
Setting up a family photography session is another gift that could easily be purchased last minute… Suzanne Cohen Photography does get a few calls and emails looking for that gift certificate to be generated same day.  Here's why I love the photography idea, cause the kids get older and bigger and getting that family portrait done by a professional – so everyone is in the shot and is also in focus. Bonus points if you combo the photography booking with a hair (like dry bar) and makeup session appointment.
Spa Week is offering $100 cards for $80 so thats a 20% savings.  Why is this a great gift – cause you dont have to worry about the type massage or facial she wanted… but you know you're getting her a spa treatment – combo that with a day off coupon along with a night out with friends coupon and you should be out of the dog house. Really break out the kids crayons and design some fun coupons to go along with the gift certificate.
Williams-Sonoma is running a great sale on cookware for mother's day… ranging from 10-35% off some pieces. Why is this a good gift idea – cause she'll never buy the fancy cookware on her own.  Add to that private cooking classes (or go as couple for some fun date nights & bonding time)… I'd create a book of dish washer coupons to go along with it.
Lifeproof phone case (it would be a rockstar gift if you added a new phone into the mix too)… but lifeproof are these tough as hell phone cases that can survive in water, snow, dirt, and drops. Truly give your phone 9 lives. Many of the last model of phones are on sale for Mother's Day. Why is this a good gift – cause how many phone has a parent lost to a bathtub or toilet (I lost one to the latter) and if I had a case like this it wouldnt have been a problem.
All of these sales start to run out by 11:59PM EST on 5/10/15… so hurry up and place that order while the sale is going on.