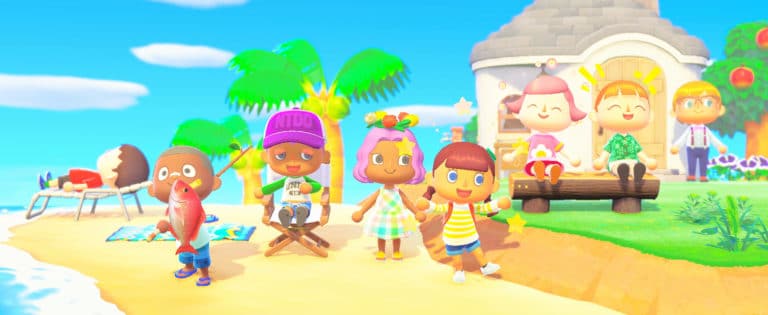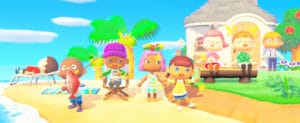 Welcome to our new reality of work from home and at home schooling, one piece thats been missing for kids is socialization.  Thankfully the release of Animal Crossing New Horizons [Amazon] couldnt come at a better time.  This version of Animal Crossing really pushes the user to build a digital community of friends (dont worry the friend codes are like 20 digits, so really the only way to connect with friends is by having their codes – this game is still fun if you play it alone without connecting with friends too).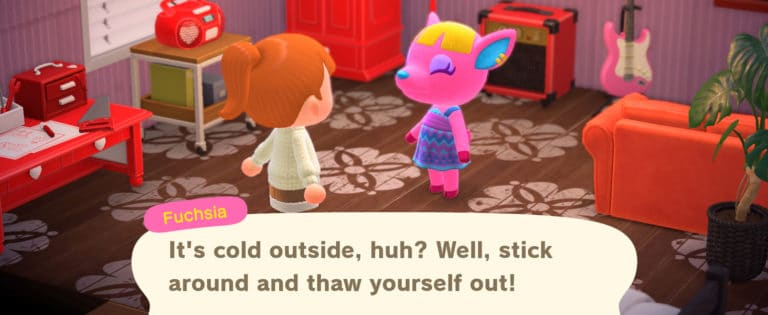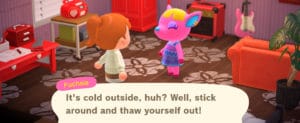 You start by building your own island, build it into your own island paradise. Then you can share it with your friends, up to 8 friends can virtually hang out on the same island. Add a facetime call between friends and you've created a great virtual playdate.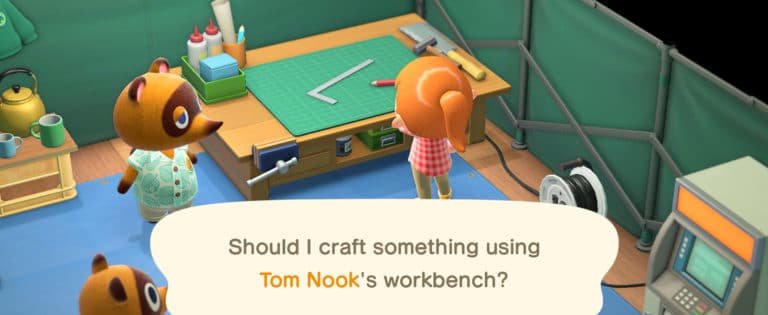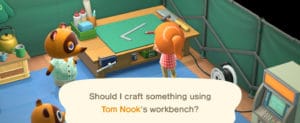 There are virtual crafting activities, spend digital nook miles that offer up unique experiences (that is an additional cash into system), grow virtual fruit which adds into the virtual economy experience.  There is tons of experiences to enjoy in the game but at the core its about teamwork and spending virtual time with your friends and assisting them to build up their houses too.
Learn more about Animal Crossing New Horizons at https://www.nintendo.com/games/detail/animal-crossing-new-horizons-switch/
Thankfully Nintendo sent me a review code to try out the game and personally my kids have been obsessed with the game, My son whos turning 12 seriously has over a dozen friends playing and they do daily virtual parties and visit each other island (so many kids are joining them they need to have multiple islands to party on).
Disclosure: Nintendo provided a download code to review Animal Crossing: New Horizons.