AU-Rate Jewelry – stacking earrings
Stacking earrings are all the rage, these are the earrings you see that have a design in the front part and on the post backs. Knowing that AU-Rate makes high quality, sustainable jewelry made with ethical gold and diamonds, with a focus on classic, clean design it was easy to look through their selection and find a great design.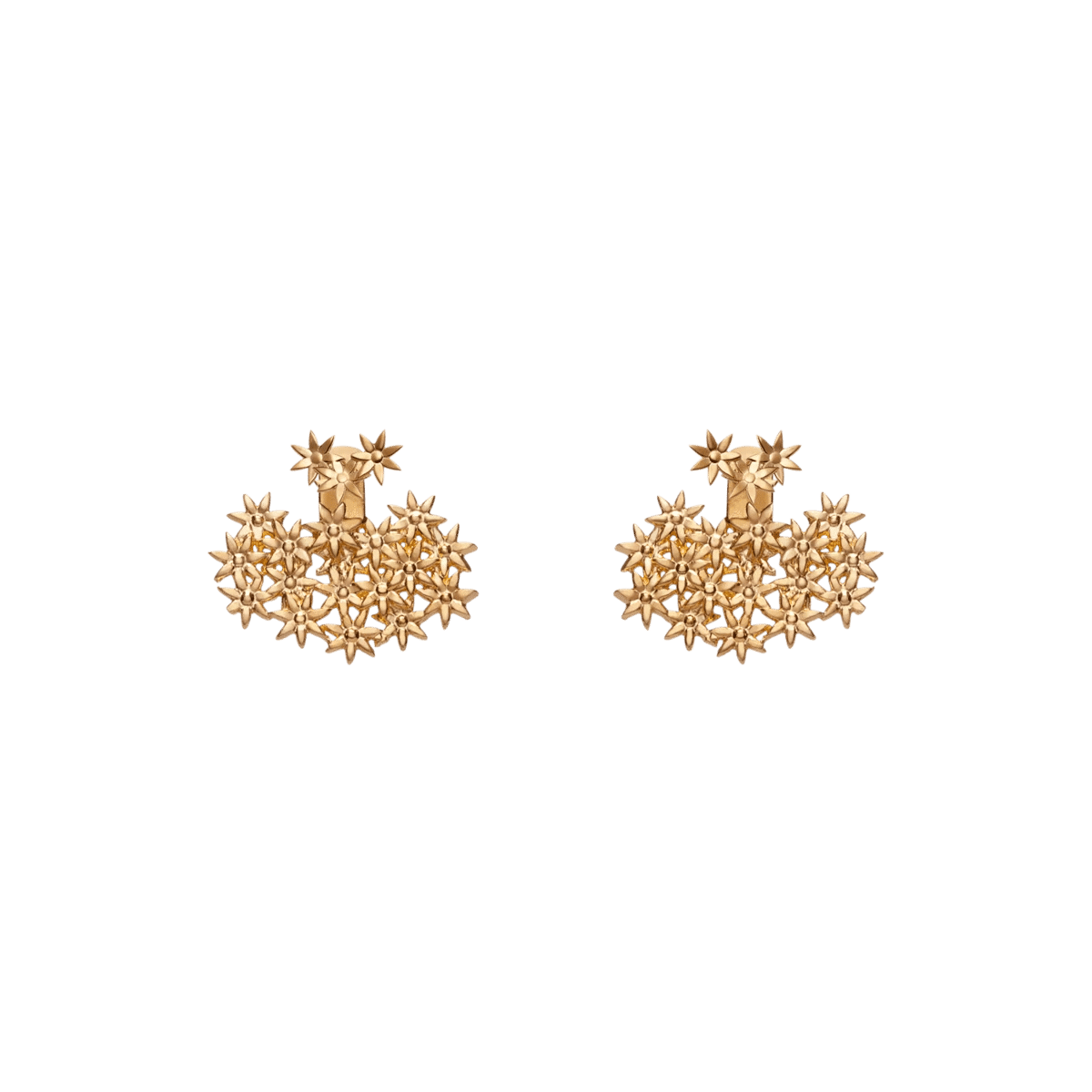 Tenth Street Hats
Over 275 styles to choose from, you can pick the right hat for her to wear be it for a night out on the town or a great hat to wear hanging to the pool or beach. I'm loving the look of the  Marne hat, I think its totally a good mix of fashion and hipster style.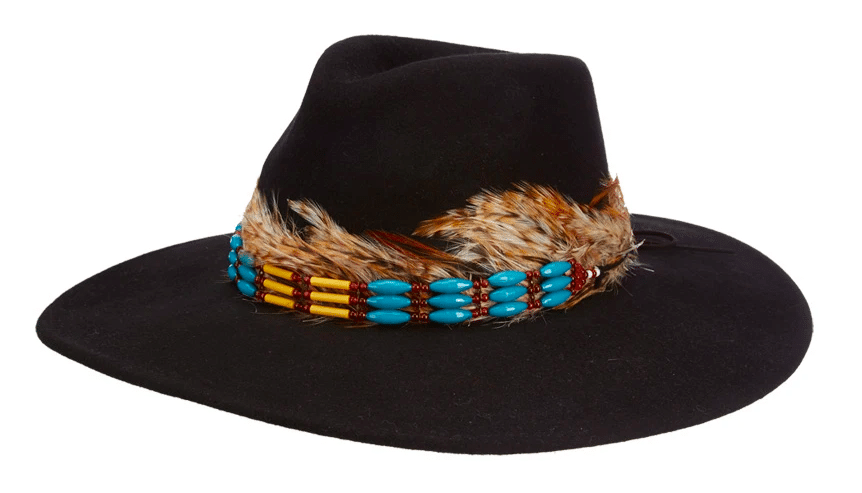 Sunglasses 
It seems sunglasses over the last few years have become way way more fashionable for my wife like seasonally we'll need for her to grab new sunglasses.  Finding these DIOR MURMURE sunglasses at a great price I knew I had found her next pair. At 0ver 30% off smartbuyglasses.com is my go to spot.