With Mother's Day quickly approaching it's time to think of those last minute gifts to purchase (we have plenty more to say on that) but it's also time to start thinking about the card. Rather than buying a card, why not make something from the heart. So I've partnered with the Paper & Packaging- How Life Unfolds campaign to share some creative ideas on how you can make your own cards and gifts for mom.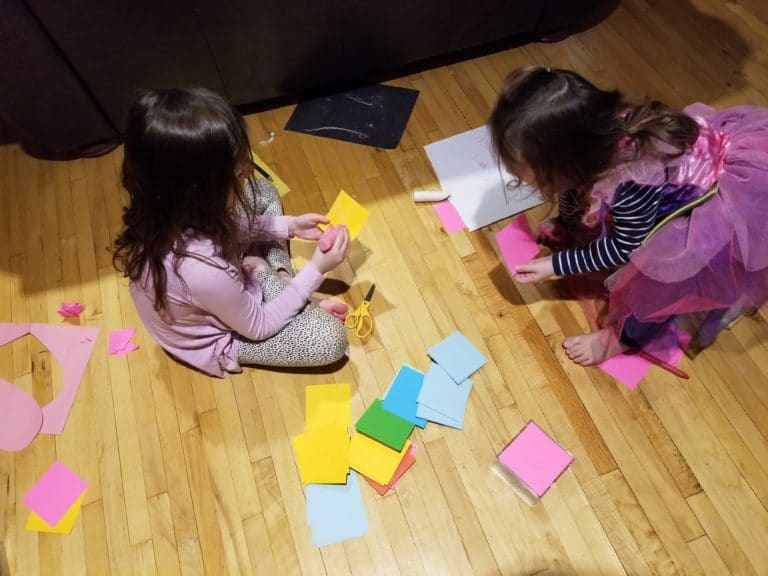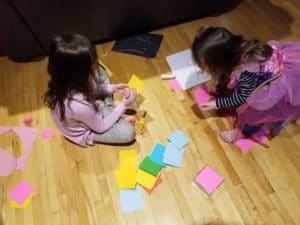 As you can see below, my girls are making mom some one-of-a-kind cards using colorful construction paper. Another simple project I love is taking colored sticky notes and having my kids write little personal notes to mom. Then they can stick them around the house and mom will find little surprise notes throughout the day.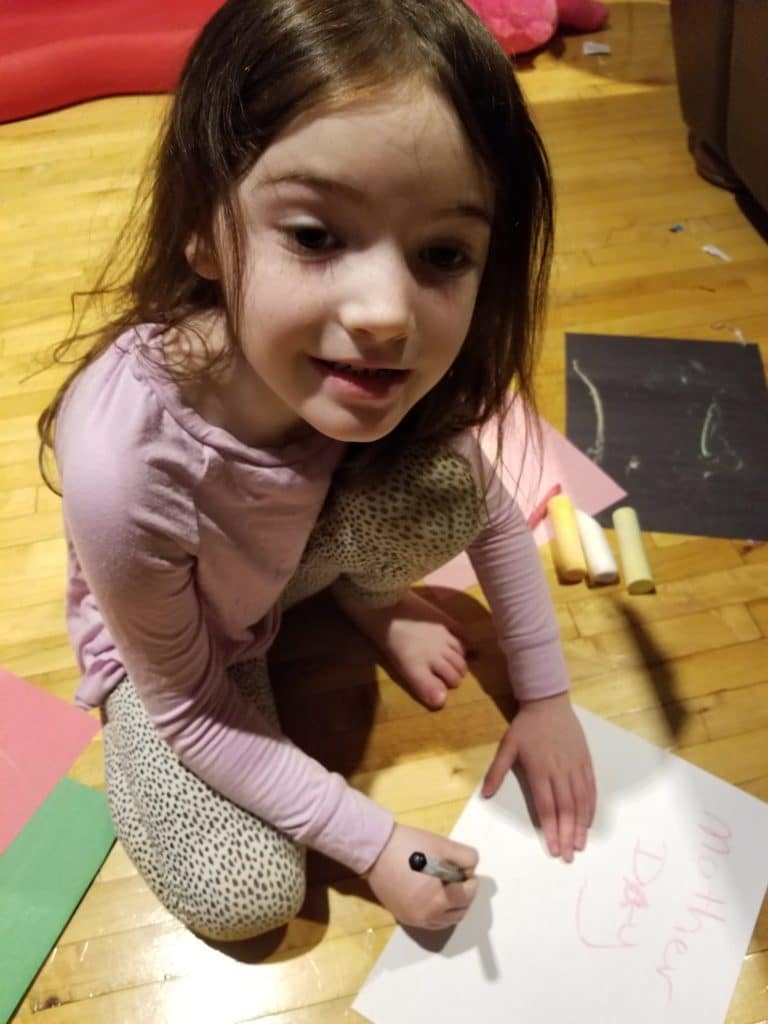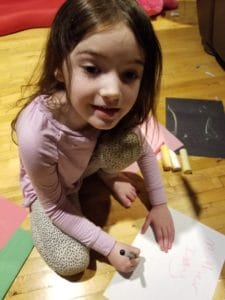 This is a really, really beyond simple project, but it teaches the kids to remember all the small things that mom does for them. Like "Thanks for making my lunches"…. "Thanks for reading me my bed time stories"…. "Thanks for picking out my school outfits"…. "I love singing songs in the car with you"…   think of it as little notes of appreciation.
Plus we're giving away 1 – $150 Amazon giftcard to make sure a mom has an extra special day thanks to #HowLifeUnfolds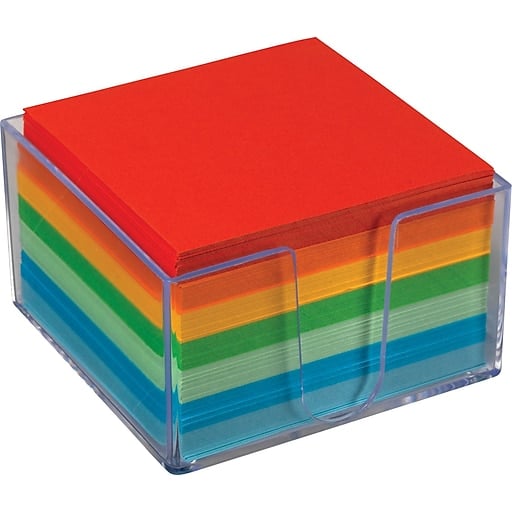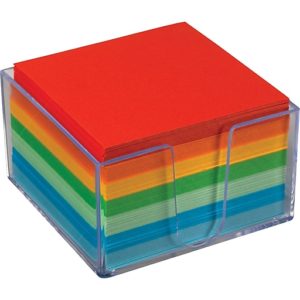 But first the step-by-step guide.
Have the children take a sheet of paper and you can do a daily note (365 of them – if you go with this option if you write the month and a day in a corner it could become a pull calendar too) a weekly note (52) of them or just keep filling out notes till you feel like that's enough.  

Place notes back into plastic and gift wrap it up.
---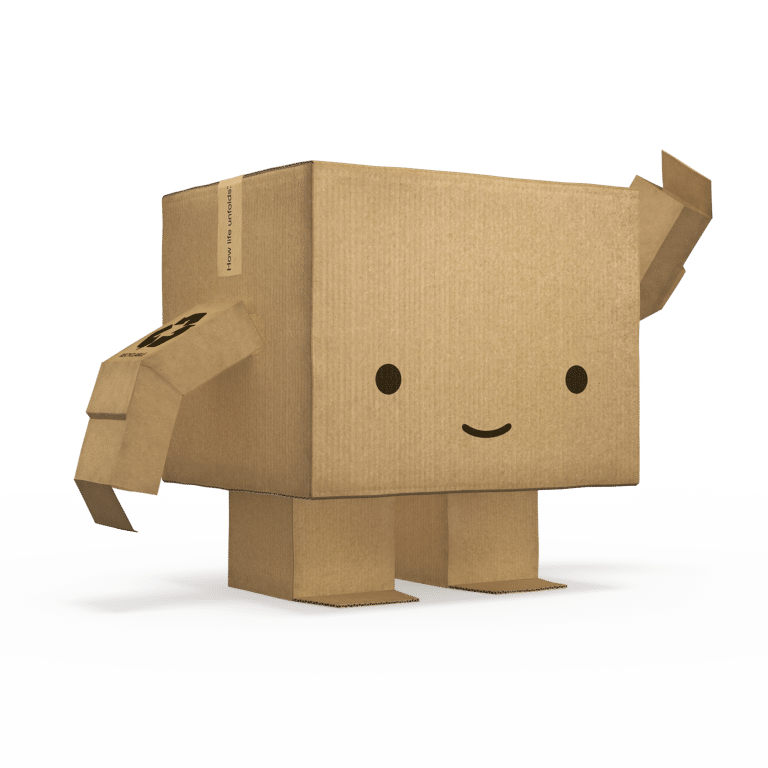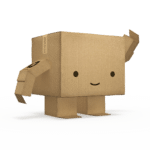 How to win it:  Leave a comment with one saying you'd like to write on a note to mom.
Contest ends 11:59 pm EST on May 12, 2018. Limited to US residents only. Must be over the age of 18 to enter. Winners chosen at random.