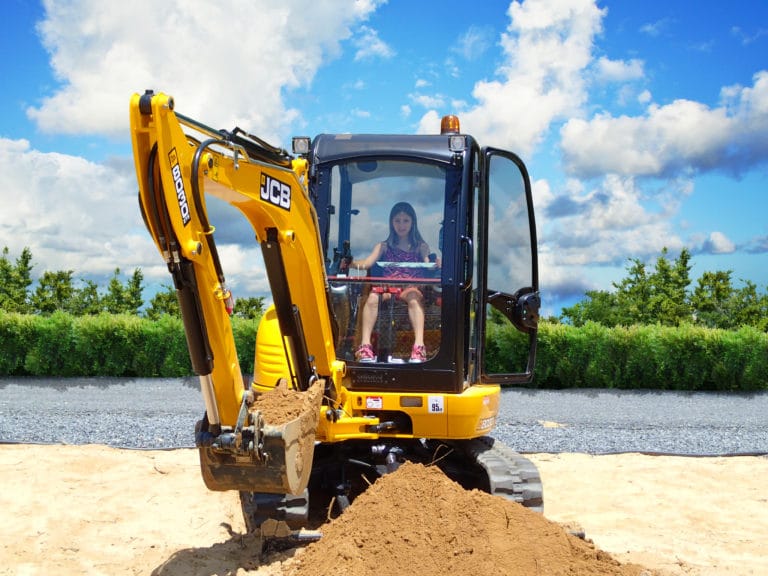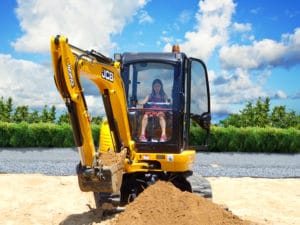 My son loved – I mean loved construction toys growing up and if we ever pass a construction area – he'll look for what trucks and equipment is being used…  There is a rare moment in life where dreams come true and I think Diggerland USA is just that for any child who wished they could operate  the big trucks and heavy machines that are usually found around a construction site.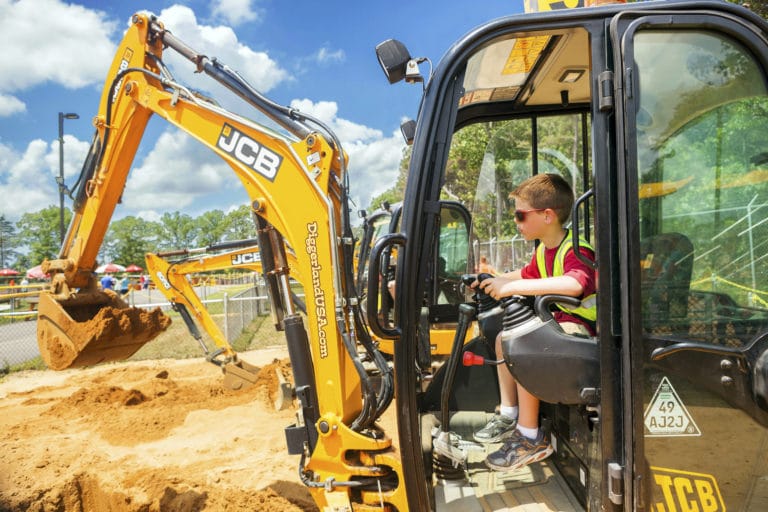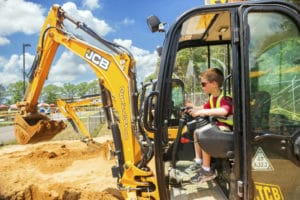 Diggerland USA is located just a little over an hour outside of New York City in West Berlin New Jersey.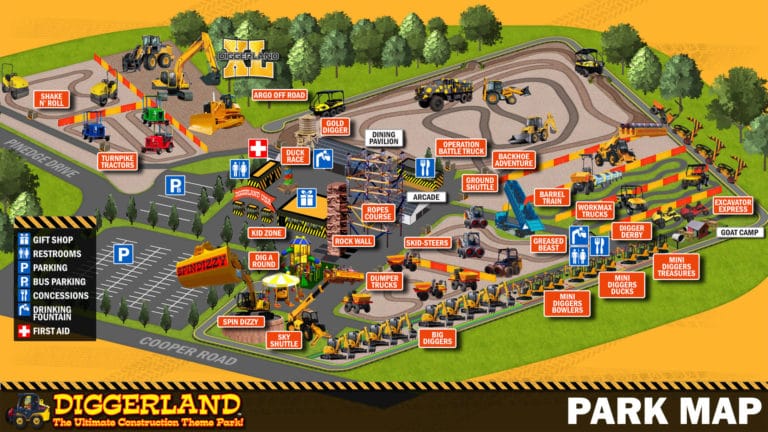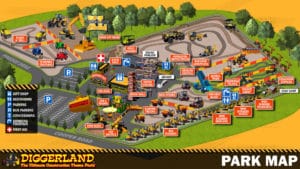 Take a look at the park map there is plenty to do.
Many of the Diggerland attractions require a minimum of 36″ to ride on, some under the assistance of a parent or legal guardian. A few attractions require a 42″ height to participate. If your child is under 36″ they have free admission but attractions they may participate on are extremely limited and would only include the playground and arcade. Non-participating guests over 65 years in age are also free.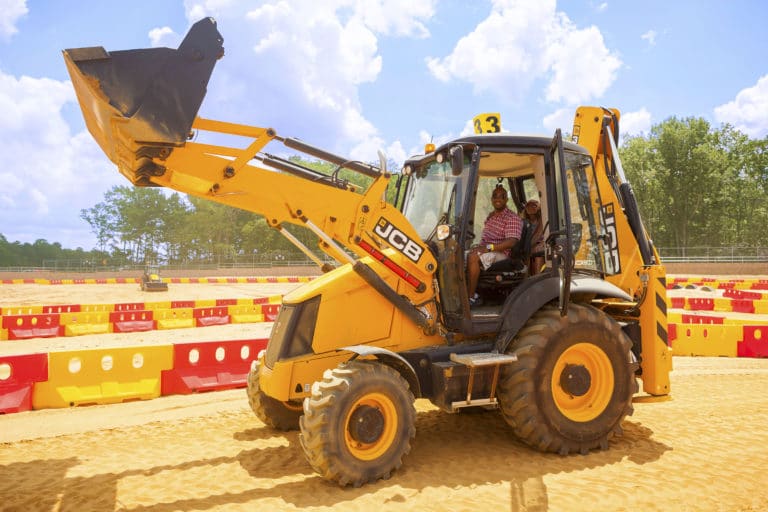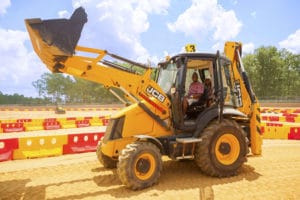 But dont worry if you're looking for Toys for Big Boys type adventure there is also a section of the park called Diggerland XL which is a whole different discussion – they even have an add on of smashing a car!
If you'd like to buy passes to the park – we have a $5 off coupon code: DadaSave5 on checkout.
How to win it… Contest ends 11:59pm EST. December 23rd, 2017.
You must comment telling us one ride at the park that a person would be taking would love? please include some method for us to contact you in the comment (twitter or email)
You get 1 extra entry for tweeting about this contest (you can do this daily). Must contain the following information: @diggerlandusa  @dadarocks http://dad.am/2BuKMPf — and you must also leave comment on this blog with the link to your tweet.
Example: I want to win the #giveaway of a 4 passes to @DiggerlandUSA from  @dadarocks http://dad.am/2BuKMPf
You will have 12 hours to reply before we pick another winner!
Disclosure: Contest limited to USA (travel fees/expenses to Diggerland USA is NOT included – Prize is limited to 4 park passes). Must be 18+ years old to enter to win.