Courtesy of The Players Tribune, we recently had the opportunity to sit down with NASCAR driver Danica Patrick and filmmaker Hannah Storm about their upcoming documentary Danica. Airing on EPIX this Wednesday, November 8, at 8PM, Danica takes a look back at Danica Patrick's life as a driver, focusing on her unflagging perseverance and recounting her struggle not only to persist in such a male-dominated field, but to carve out a place for herself in that world and thrive in it.
When asked if there was any advice she would offer to her younger self, or if she would do anything differently after looking back on her career, Danica noted: "If I could go back to 1996, I wouldn't tell myself anything that would change the trajectory of my life or of my career— I'm where I am today because of my choices, and this is who I am and who I'm meant to be."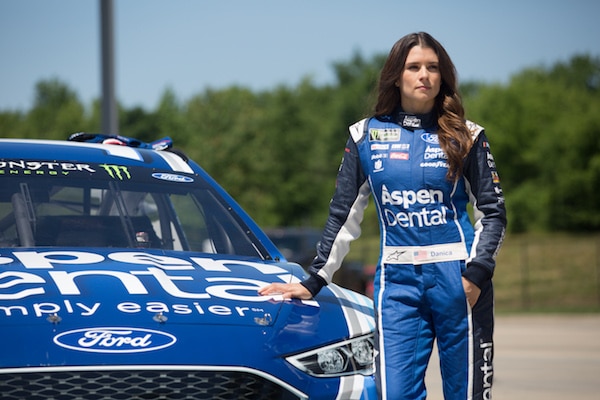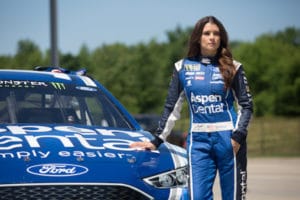 This is Danica Patrick to a tee— confident and sure of who she is, owning both her failures and her many successes as part of who she has become. Though, as she put it: "the older you get, success becomes more associated with your state of mind than your accomplishments." Nonetheless, Danica Patrick is a woman of many accomplishments, and varied ones at that! "You have to have goals that evolve," she advised, and she definitely demonstrates it: in addition to racing, Danica has been a part of projects in video games, TV, and comics, wrote an autobiography in 2006 (and has another book on the way this January!), is an avid practitioner of yoga, and owns her own brand of wine!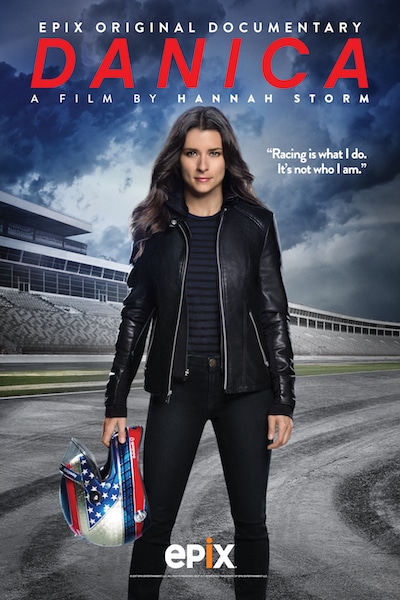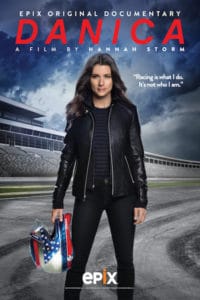 "Bring the best you every day," Danica said—and it's clearly a philosophy she truly lives by. Danica's story is a captivating one, and an inspiring journey for all to behold. Be sure not to miss Danica, November 8 at 8pm on EPIX.