Every talks about how they want to help make your life easier, rarely does that become true… then a friend of mine offered to send me a Babbleboxx – which ended up being the coolest package of gift ideas.
Now I hand picked a few of the selections to share with my reads because no only did I like the suggestions (some of which I already had and use but some of them I'm totally planning on getting for some of my friends and family as gifts.)
---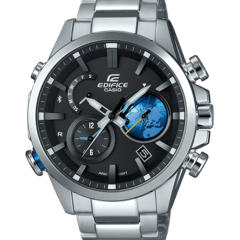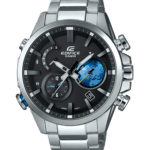 I wanna start with an item that I think will be the big gift for all the teens Casio is a name thats been around for dozens of years… but I'm not sure I connected them to style but when I opened the box – what I saw was a complete shock… I saw something that I would have said would have cost over a thousand dollars nope I was wrong, for just a couple of hundred dollars you can pick up the CASIO EQB600 which is super attractive and really an amazingly sophisticated look. Casio's EDIFICE timepieces possess features including Bluetooth, multi-layered dials, world time, daily alarms and more. Made with strong, comfortable band materials of resin and stainless steel.
Casio's EDIFICE EQB600 uses Bluetooth to connect to a smartphone via the Casio Watch+ app. As a result, wearers can adjust the watch to display the correct time in the current location and for over 300 cities worldwide, even correcting for Daylight Saving Time. With the help of Casio's Tough Solar Power, this timepiece has a battery life of approximately 7 months which means wearers don't have to worry about low batteries on long trips.  Its also water resistance up to 100 meters and because of the bluetooth link has a phone finder function too. You can find this watch at select retailers like Fred Meyer Jewelers and amazon.
---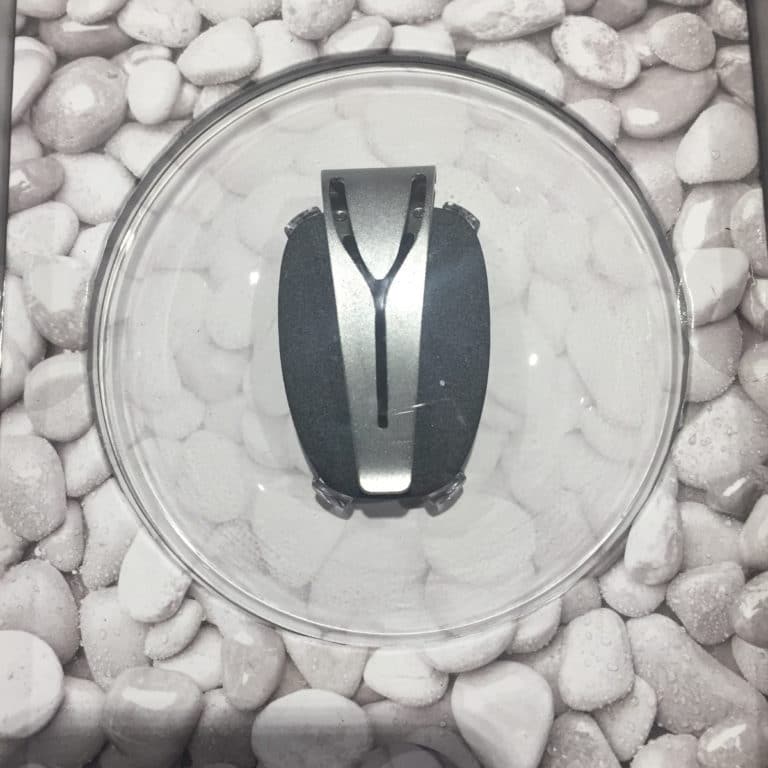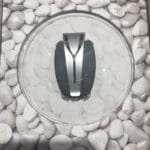 We've all heard of a fitbit but I love this next idea of the Wearable Wellness Tracker from Spire, forget only tracking steps – track your stress and learn how to handle it.  Spire is the only wearable that increases mindfulness and productivity by tracking breathing patterns reflecting our state of mind. Spire's in-the-moment notifications makes becoming mindful more attainable throughout the day while in-app breathing exercises and guided mini-meditation sessions promote the modification of negative behaviors.Through consistent, unobtrusive, and actionable insights, Spire users take an active role in making positive, reflexive improvements towards a greater holistic health and well-being. Spire charges on an included wireless charging pad, features a 7-day battery and is washer proof.  At only $99 its a great gift for those that need help to reduce stress (hello, thats totally me!) or thats into their overall wellness. While you can find it on amazon, our friends at Spire wanted to offer a $10 off your purchase of Spire at the following link – Discount is applied at checkout. https://spire.io/r/Influencer
---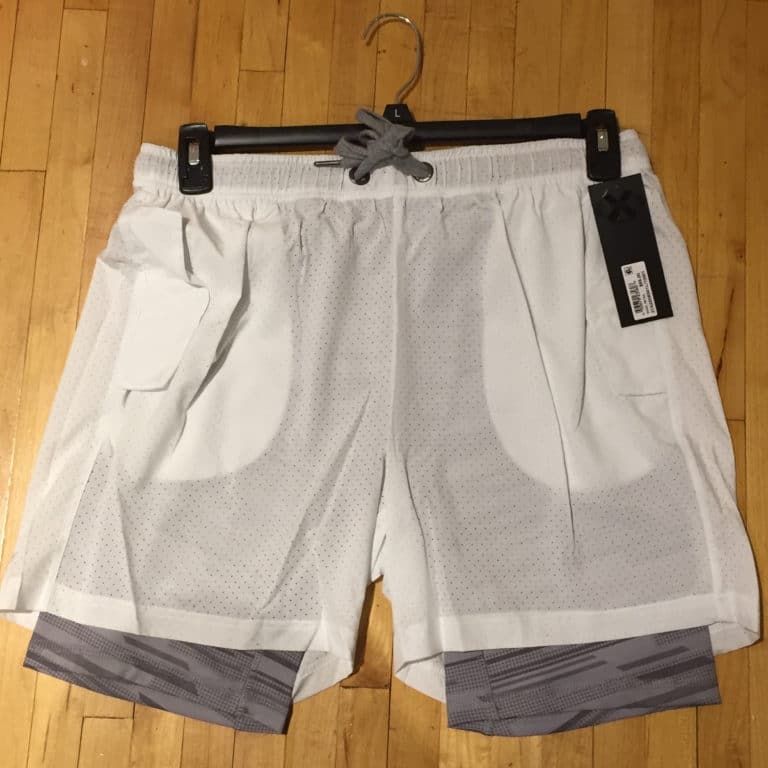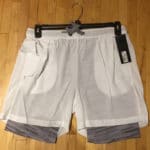 The 2(X)IST Men's Activewear collection is designed to support you from total relaxation to game changing performance. Featuring moisture wicking fabric and innovative design, these pieces are just a small glimpse into the active lifestyle of the 2(X)IST man. I love these Mesh shorts I found on amazon and even picked up one for my uncle. The line looks super cool and you can find more at 2xist.com
---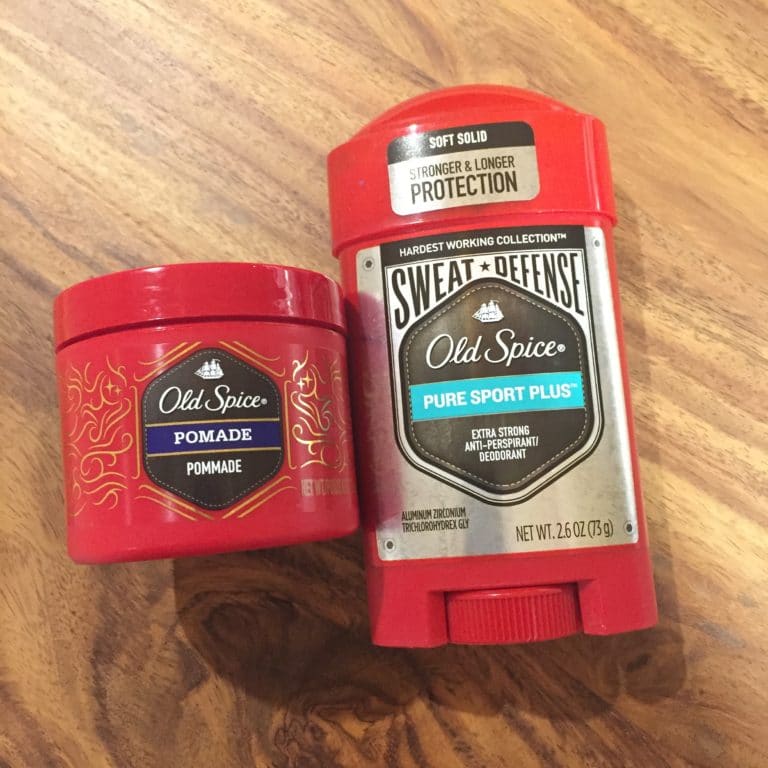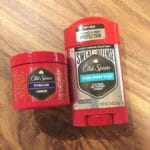 Lastly is something I've used daily for YEARS and I think its a great stocking stuffer. Every morning I put on my Old Spice deodorant, so I was excited to try out two new products the Old Spice Sweat Defense and Hair Pomade products. With nearly 80 years as an American icon, Old Spice is the authority on the male grooming experience. Old Spice Pomade provides Moderate Hold and Low Shine Finish, for hair that's reworkable. Old Spice Sweat Defense delivers 66 percent sweat reduction, outperforming the 20 percent category standard for anti-perspirants. Sweat Defense is also turbocharged with Old Spice's proprietary BCD technology that traps and locks away bad odor as it occurs.
---
Want to win a collection of the items I've talked about above?
Ends 12/20/2016.