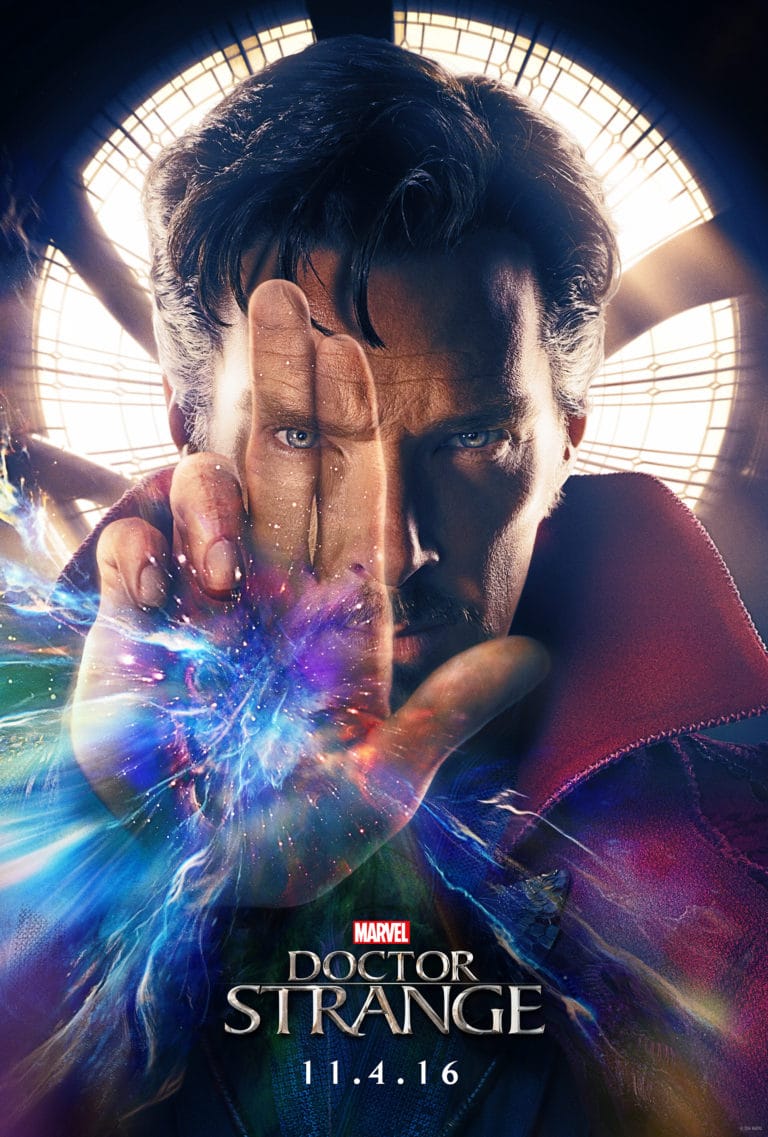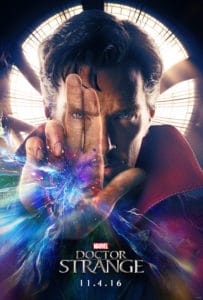 The best superhero movie of the year, Marvel's DOCTOR STRANGE is finally playing in theatres everywhere! This is the latest chapter in the Marvel Cinematic Universe and a movie that must be seen on the big screen, but I highly recommend seeing it in IMAX 3D.  The 3D effects are some of the best I've ever seen in movie.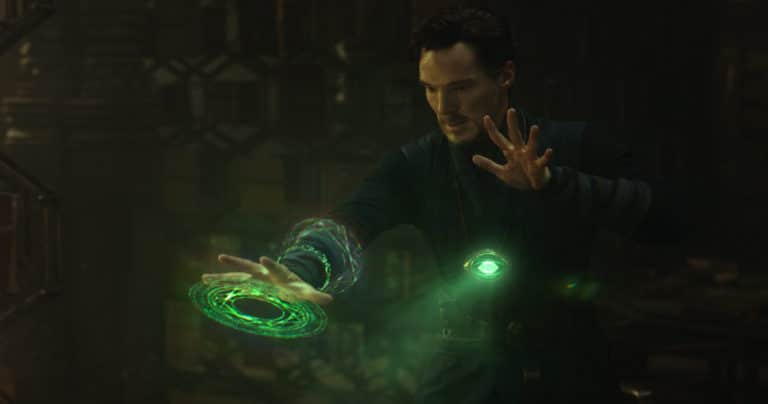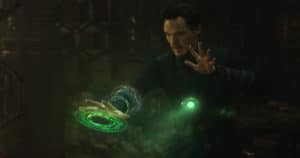 I felt like I was on a rollercoaster ride between the effects, the movement of the camera, the action it was all incredible.  The wildest ride yet for a Marvel movie. The story of Doctor Stephen Strange, the Master of the Mystic Arts, who made his first appearance in Marvel comics in 1963. A lot of the original Steve Ditko's comic book art influenced the environments that were created for the film… which again just goes to show you how close Marvel stays to the original content.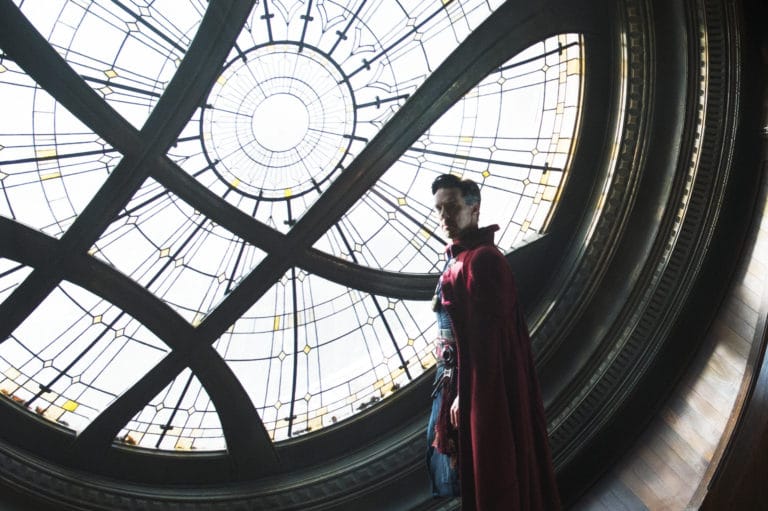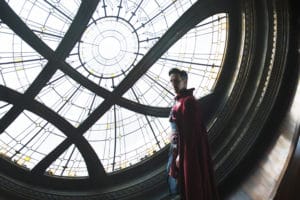 The story follows world-famous neurosurgeon Dr. Stephen Strange, whose life changes forever after a horrific car accident robs him of the use of his hands. When traditional medicine fails him, he is forced to look for healing, and hope, in an unlikely place—a mysterious enclave known as Kamar-Taj. He quickly learns that this is not just a center for healing but also the front line of a battle against unseen dark forces bent on destroying our reality. Before long Strange—armed with newly acquired magical powers—is forced to choose whether to return to his life of fortune and status or leave it all behind to defend the world as the most powerful sorcerer in existence. Marvel Studios' "Doctor Strange" stars Benedict Cumberbatch ("The Imitation Game," "Black Mass"), Chiwetel Ejiofor ("12 Years a Slave," "Triple 9"), Rachel McAdams("Spotlight," "Southpaw"), Benedict Wong ("The Martian," "Prometheus"), Michael Stuhlbarg ("A Serious Man," "Jobs"), Benjamin Bratt ("Traffic," "Piñero") and Scott Adkins ("El Gringo," "Expendables 2"), with Mads Mikkelsen ("The Hunt," "Casino Royale") and Academy Award® winner Tilda Swinton ("Michael Clayton," "Julia").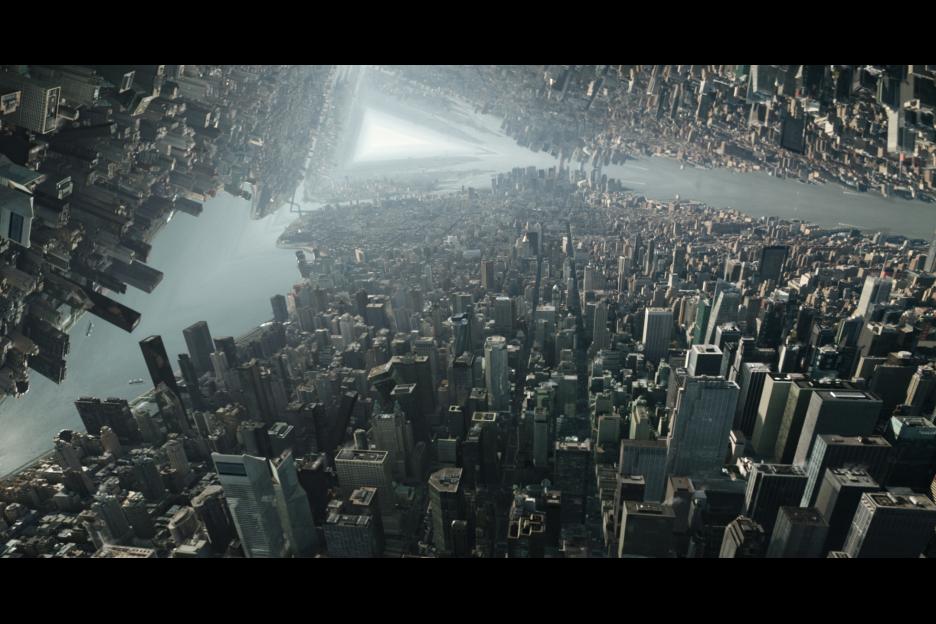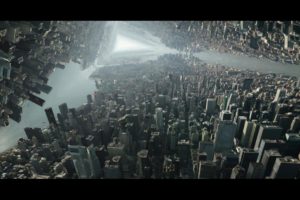 While filming in New York City, Benedict Cumberbatch, in full costume, went for an afternoon cup of tea between setups with his wife and some friends in a cafe in Greenwich Village. Even the usually nonplussed New Yorkers were surprised to have a Super Hero in their midst.
Visit the official DOCTOR STRANGE website here: https://marvel.com/doctorstrange