This post brought to you by Universal Pictures. The content and opinions expressed below are that of Dada Rocks.
What happens when you take the biggest blockbusters in cinema and add it to a legendary building toy company? You get LEGO Jurassic World: The Indominus Escape, a five part animated short that has been releasing one episode per a day this week on the Jurassic World YouTube channel and at JurassicWorld.com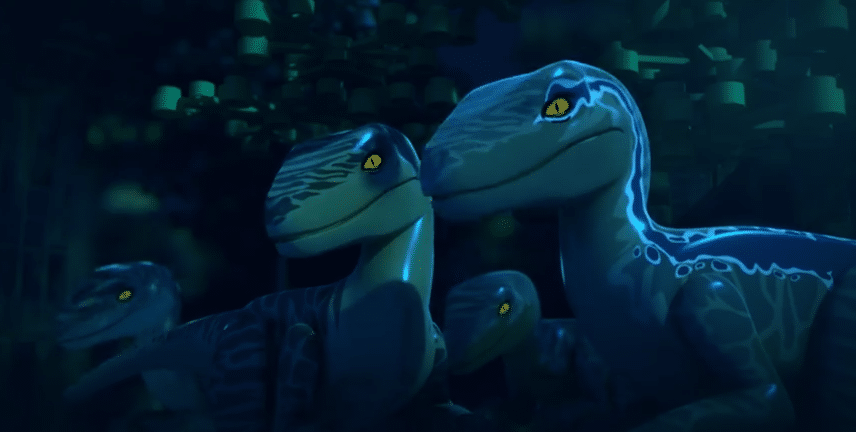 I've been a major fan of Jurassic Park since I was in high school and got to meet Michael Crichton. Who doesnt love a story about bringing back dinosaurs, the struggle of nature vs man. Jurassic World was a great relaunch of that adventure in my mind but not really what I'd like my younger child to watch.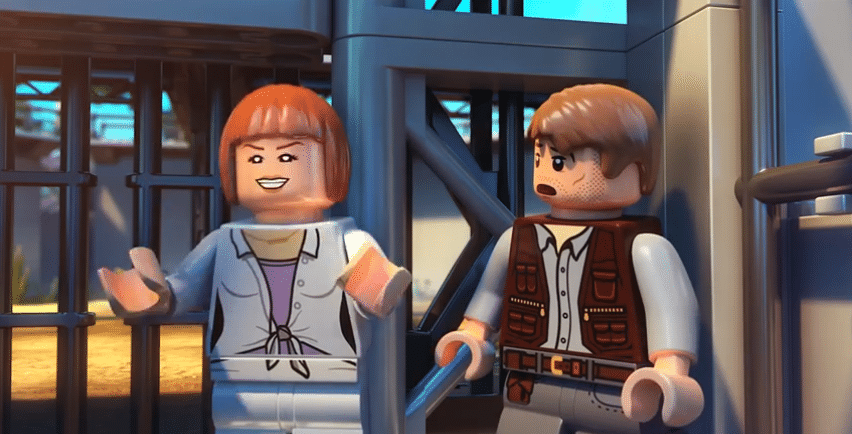 I've just finished watching the first three episodes and it been a blast to watch (Click here to watch the trailer!) They do a great job of blending LEGO humor with the Jurassic World science. This episode is the most pivotal of the entire series, as it shows Indominus rex – the smartest, biggest and scariest hot dog-loving hybrid dinosaur ever created escape. Gather your kids around a screen and enjoy this kid friendly take on Jurassic World… What kid wouldn't love to see the largest LEGO Dinosaur chasing a guy dressed as a hot dog around?! Click here to watch the complete episode!