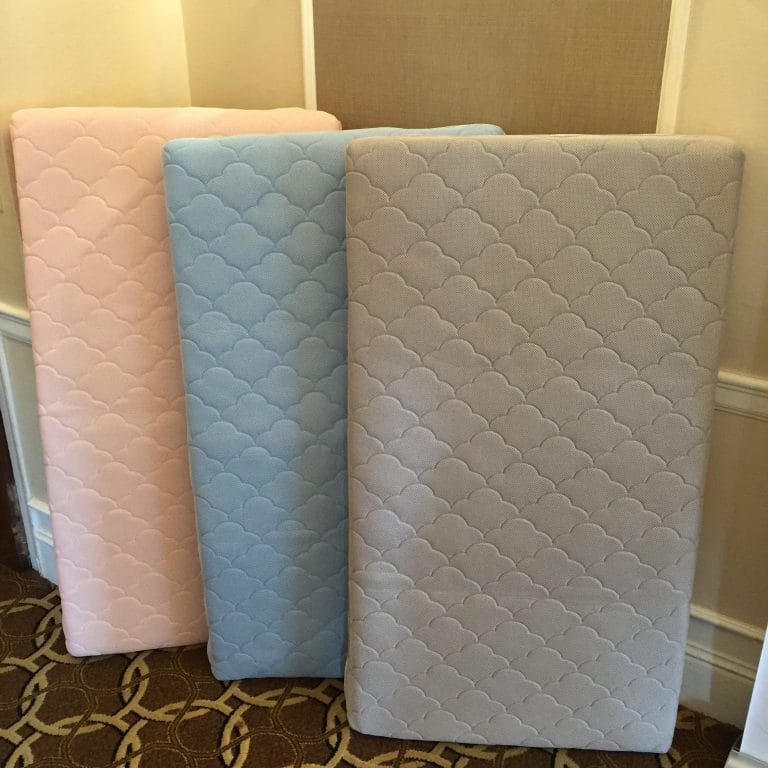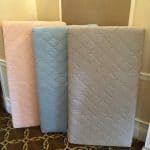 Suzanne and I have spent more than our fair share not sleeping – with 3 kids thats just how it goes. After all the reviews, received and purchased gear for my kids to make my life easier or their life happier and to please my wife, we finally found our secret to a getting our baby to SLEEP!  Because with our 3rd child, Harlow, we have the coolest dad invented product out there – the Newton Living Wovenaire Crib Mattress.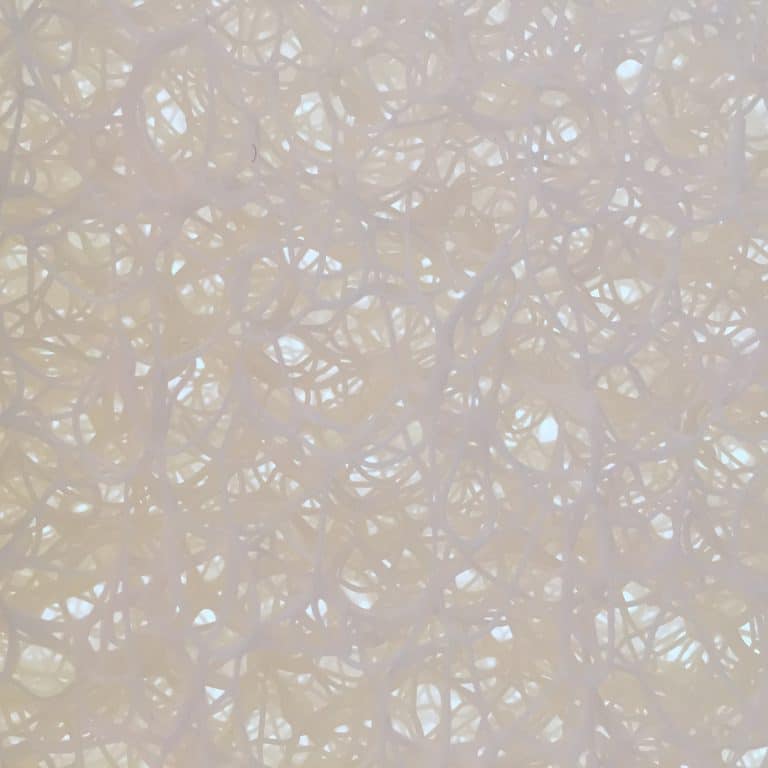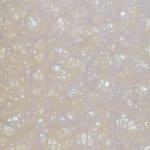 This crib mattress retails for $300 and is Breathable, Washable, Sustainable.  I love picking Harlow up from her crib now because she is well rested and cool – not sweaty to the touch because this mattress is made of 90% air and food grade polymer, no PVCs, no off gassing.    I also appreciated the turtle days (rollovers) this time around as this mattress is 100% breathable and has been proven to reduce risks.  This is the most innovative no brainer in our nursery to date!
Check out this design and innovation for yourself and see why even Dr. Sears of The Doctors added this one to his list of 'Do's' for Dad's!
Here to make everyone get the gift of sleep – visit newtonbaby.com and use code DADA for $25 off!  Offer expires 7/30/16
Even more – I am giving away 1 Newton Living Woveaire Crib Mattress to make some else's day!  $300 Value!
How to win it… Contest ends 11:59pm EST. July 2nd, 2016.
You must comment telling us which color mattress is your favorite? please include some method for us to contact you in the comment (twitter or email)
You get 1 extra entry for tweeting about this contest (you can do this daily). Must contain the following information: #SleepingBaby @newtonbabyrest @dadarocks http://dad.am/264K0Bb — and you must also leave comment on this blog with the link to your tweet.
Example: I want to win the @newtonbabyrest mattress to help my #SleepingBaby from @dadarocks http://dad.am/264K0Bb
You will have 12 hours to reply before we pick another winner!
Disclosure: Contest limited to USA. Must be 18+ years old to enter to win.