We're over the tie by this point, right? World's best dad mug but you only need one… so what else is there, try these gift ideas on for size.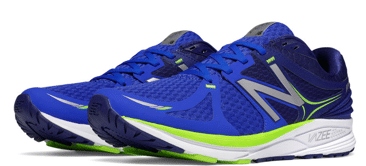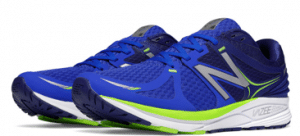 New sneakers from New Balance's newest addition to the Vazee collection. The Vazee Prism running shoe was engineered for those always in beta and constantly pushing to be better. Featuring a medial post for extra stability when you need it the most, the Vazee Prism was designed optimal speed and the superior support required for all the miles you have planned.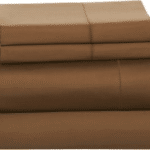 New bed sheets that help cool off, Nanotex sheets use  Coolest Comfort and Wrinkle Defense technology help you stay dry and comfortable all night long, while keeping smooth and strong. Their advanced moisture wicking system pulls moisture away from your skin and keeps you dry, helping balance your body temperature. These life-changing sheets are available at retail stores such as Wal-Mart and Cabela's and in multiple colors (Coffee, Cream, Mocha, Aqua, Ivory and Taupe).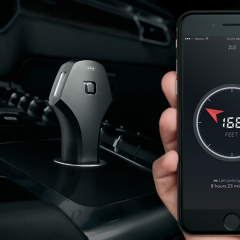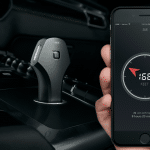 Need help locating your car when you park in that giant mall parking lot? how about getting an actual charge from your car charger well then the ZUS Car Finder and Smart Car Charger is the solution for you. The ZUS chargers 2x faster then typical car chargers it split plug design give you two USB ports to plug 2 different devices into.  Plus remember when I said if you needed help finding your car… ZUS saves your car's location automatically. To find your car, open the ZUS app and be guided back to your car.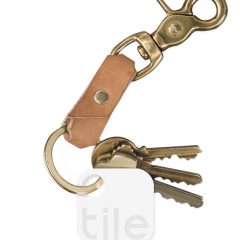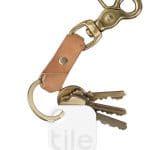 If you cant find your car then most likely I'm betting you're always loosing your keys. Tile is the solution for that problem. This little square that you sync to your phone can be found within 30 feet with the simple touch of a button on your app.  Plus if you miss place your phone you can tap the tile and it'll ring your phone (if the app is open in the backround). They sell them in different counts cause it doesnt just have to be keys a little tape or glue and you can stick it to a remote control or place one in a wallet maybe even hide one in your kids favorite stuffed animal 🙂 For more info on Tile check out their website or purchase from amazon.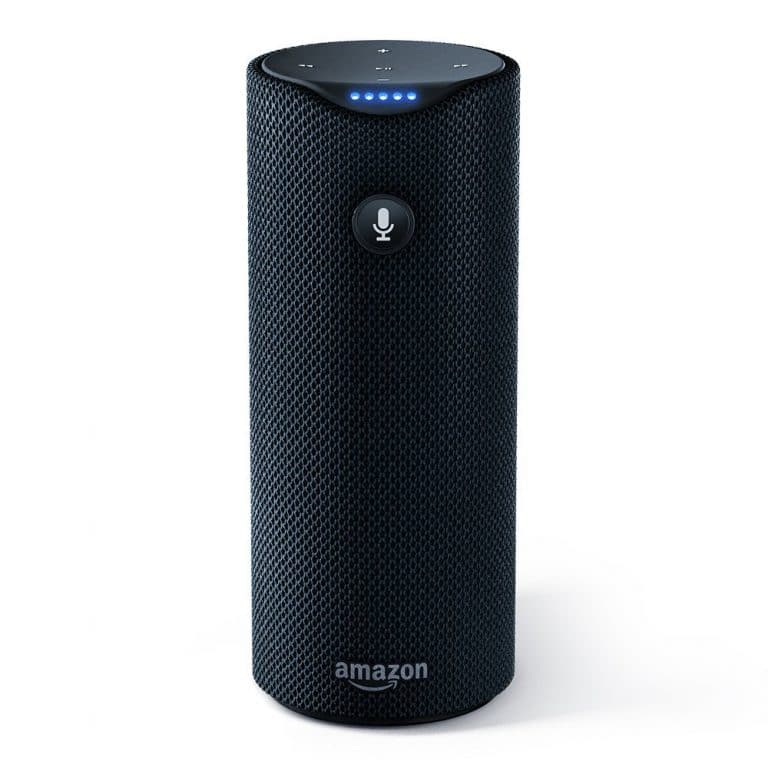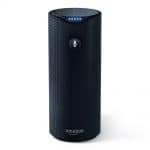 If you're an Amazon fan and have a Amazon Prime account then you need the Amazon Echo, not only can it play music off of the amazon music access that you get from being a prime member you can also ask alexa for the weather, to add diapers to your cart – while say youre in the middle of changing the last diaper, plus dozens of other cool commands. I was recently gifted one from my friends at Huggies and its pretty awesome. The Amazon Echo comes in 3 different sizes the original amazon echo, the echo dot, and a portable version called amazon tap.