On Netflix recently we saw 2 major releases that are totally worth your time to binge on, both of them are returning for season 2. The great thing about season 2 means there are over 10+ hours of content prior to jumping into the new season.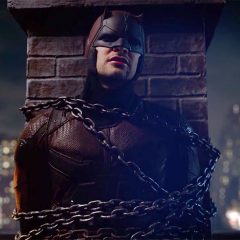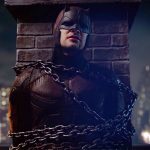 Daredevil the hero from Marvel comics jumps right into were season 1 left off.  I really don't want to spoil anything, so I wont but the "man without fear" is back at the top of his game, fighting crime and taking back his neighborhood of Hell Kitchen (in Manhattan, New York).  Season 1 was amazing in the way it was filmed, how the script came together and how the action/fight scenes were epic.  Season 2 doesn't disappoint, with the introduction of a few of the best Marvel comic other heroes.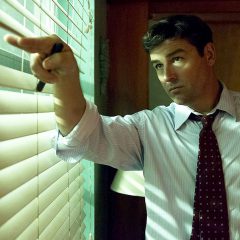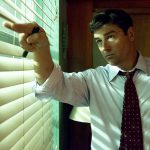 Bloodline is a drama… a murder mystery hardcore DRAMA… at the end of many episodes of season 1 you'll say what incredible talent and what an incredible story.  Season 2 also take off from the end of season 1 focusing on the surprise conclusion of season 1.  Kyle Chandler is outstanding in his role as the lead of the Rayburn family.