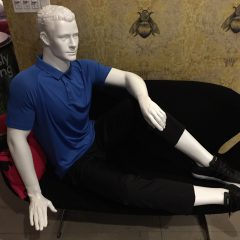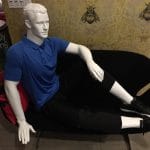 Michael Strahan is collaborating again with J.C. Penney to launch a new line of active wear.  This exclusive line will include tees, polos, jogger pants and chinos with details like no-chafe seams, auto-lock/hidden zippers, UV protection and reflective strips. MSX garments will also feature "quick-dri stretch technology" for comfort.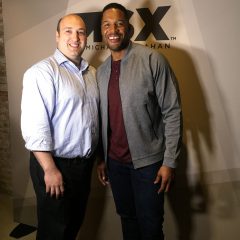 The first collaboration was Collection by Michael Strahan, the suit and dress wear collection opened in 200 stores originally and has now expanded to 500 stores.  MSX which is a collection of athleisure styling is starting right at 500 stores and online at JCPenney.com/MSX which I attended a launch event of the clothing line, which I must say looked amazing, and I cant wait to to pick up a few of the items.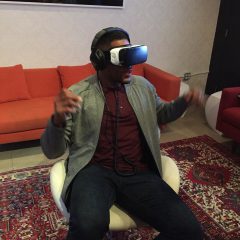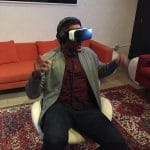 The incredible event had a space for guests to check out the latest from Samsung Gear VR by Oculus.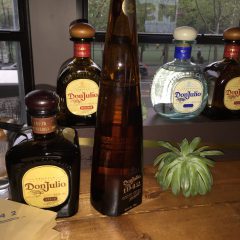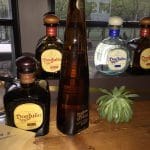 Sampling of tequila by Don Jolio, which again showed me I'm a major fan of blanco tequila. There was also watermelon water by a brand called WTRMLN WTR, which I'm now like a zombie looking to buy if I see it at any stores (I'm told whole foods stocks it).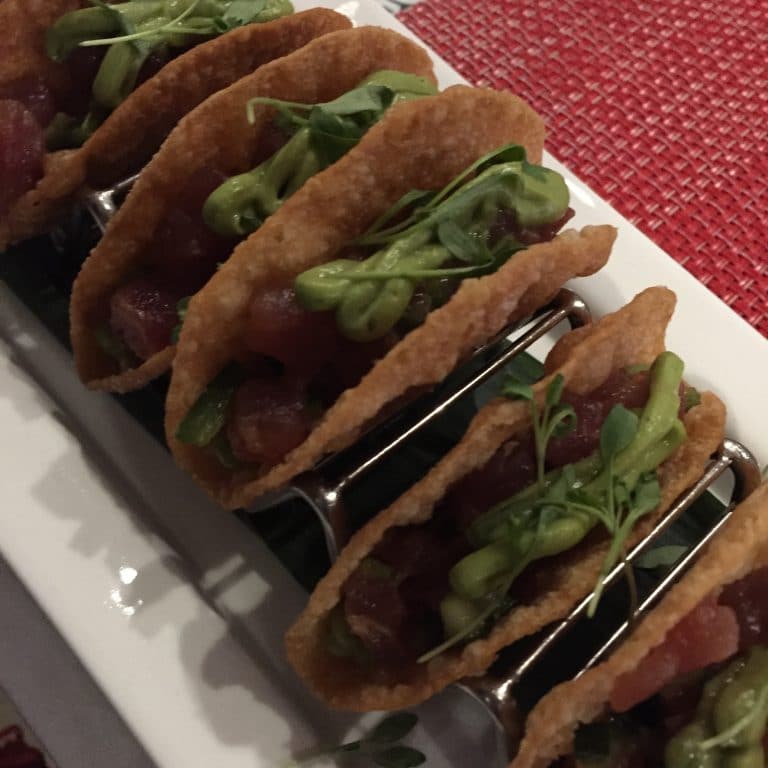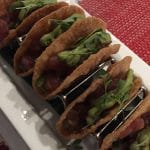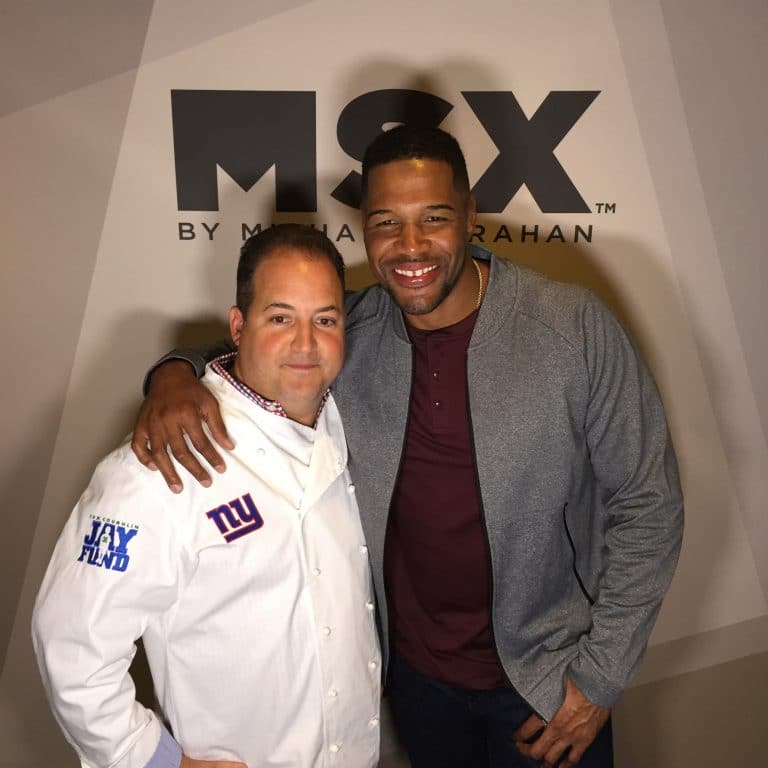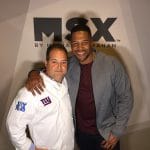 Of course the event also had drool worthy food… Chef Josh Capon famed for Lure Fishbar and Bowery Meat Company (which is still on my go eat at list). My favorites of the night were sesame/ginger shrimp and toro (tuna) tartare tacos.