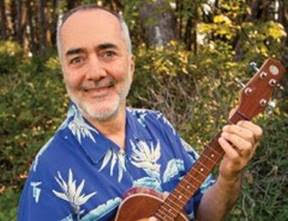 The music that shaped your childhood is back for you to share with a new generation! Raffi is back and singing to our children…
Sing along to your favorites like Baby Beluga, Down By The Bay, and Bananaphone, as well as songs from his new CD, Owl Singalong!
Sunday, May 22, 2016
The Town Hall
123 West 43rd Street, New York, NY 10036
1:00 PM
Now because we all grew up singing Baby Beluga tickets will go fast click here for tickets! And if they're sold out I'd check some place like stubhub.