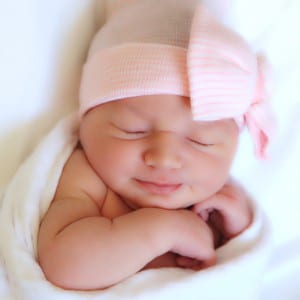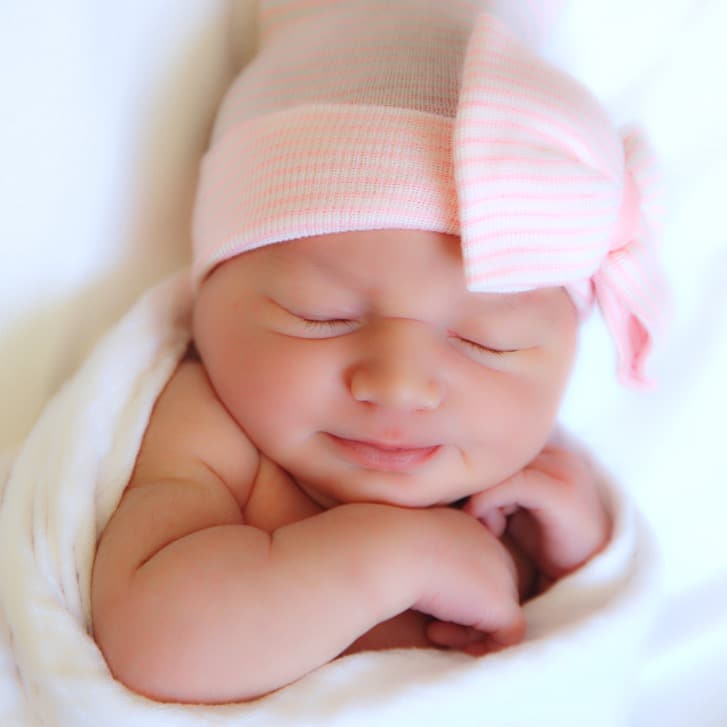 Something major happened in our lives just a couple of weeks ago… 8 weeks ago to the day if you want to pinpoint the date.  On August 15th we welcomed our newest bundle of joy.  Our daughter, Harlow Gray Cohen, was born at 8:02AM.  She has a full head of hair (thanks to Suzanne for dealing with months of heartburn) and a huge appetite just like her big brother.  She has a sweet temperament that only a 3rd child could have (and we're very thankful for that!).
Its hard to imagine having 3 kids, especially in an NYC apartment but it just feels so right.  With that said of course we had to get all new baby gear, so stay tuned to all the great new baby gear reviews.
I cant wait to tell you about our little 2 month old girl and hows she's getting along with her 2.5 year old big sister Harper and 7 year old Big Brother Marc. I will now leave you with some of Suzanne's awesome photographs of Harlow, you can follow Suzanne's GothamLove instagram feed for new photos of all 3 of the kids.