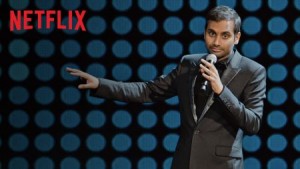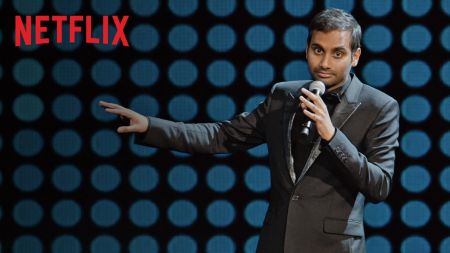 I love to laugh… growing up in NYC on the weekends I would grab friends and head to Dangerfeld's comedy club.  Over the years of going to see the shows I was lucky enough to catch Rodney at one of the shows.  He signed napkins for each of us, ragged on the comedians, and commented how he owned this joint and gets no respect.
So here are 5 comedy specials on Netflix worth checking out…
Louis CK – Live at the Beacon Theater — Louis talks a lot about his life as a dad and just people in general.  This set is amazing and will have you laughing your sides off.
Bill Burr – I'm Sorry you feel that way — I heard Bill first on the Opie & Anthony Radio show… and since then I've been a fan.  This set is really funny goes into pop culture which had me in tears.
Chris D'Elia – Incorrigible — You've most likely seen Chris on one of the 40 million ads for his great show in NBC undateable.  In this set he talks about how much fun the NFL could be with real animals… I had to pause the special to catch my breathe and refill my drink.
Iliza Shlesinger – Freezing Hot — Funny women in comedy is becoming common place (I think a lot in part to Tina Fey). Iliza does a great set about hashtags and a common problem of always being cold.
Aziz Ansari – Live at Madison Square Garden — Aziz could be one of the smartest comedians out there… This special is a little briany at times but still worth 58 minutes of your life.
If you dont like these five, then hopefully you'll like my bonus picks of Lewis Black – Old Yeller – Live at the Borgata or Jim Gaffigan – Mr. Universe both had me laughing to the point I had tears in my eyes.