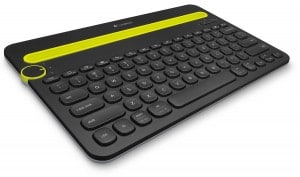 You'll soon see my gift guide for Mother's day… its always a challenge to figure out what to get your wife (mother of your kids), your mom (mother of you), or maybe even your sister or sister-in-law (I'm sure by now you remember how that matters).
While its always the thought that counts on gifts with holidays like mother's day – I think two things… 1) create a memory – do something that your family will remember. Take pictures or make videos while doing it.  and 2) if you're giving a gift I prefer something thats useful.

Thanks to the great people at Logitech we're giving away this awesome urban handbag (its more like a backpack) filled with really cool tech gear.
Whats in the Connected Handbag Giveaway?
Urban bag
Selfie stick
Lipstick
Touch-screen friendly gloves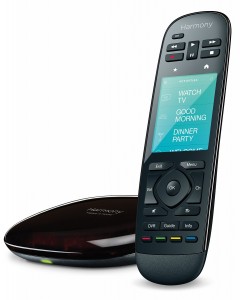 How to win it… Contest ends 9:30am EST. May 6th, 2015.
You must comment telling us who your connect bag would go to? please include some method for us to contact you in the comment (twitter or email)
You get 1 extra entry for following @DadaRocks on twitter – twitter.com/dadarocks you must comment back here that you're now following
You get 1 extra entry for becoming a Fan on facebook – facebook.com/dadarocks you must comment back here that you're a fan (and leave a little note on the wall)
You will have 6 hours to reply before we pick another winner!
Disclosure: DaDaRocks received a complementary connect bag. No other compensation was received. Contest limited to USA. Must be 18+ years old to enter to win.