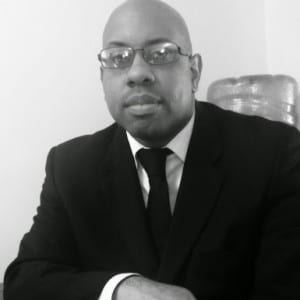 Whether it's a night out on the town or being the dad rooting for your child at their youth sports event, you really can't go wrong with a smooth shave and look of perfection and excellence.  So, I spent the day at a luncheon celebrate the retirement of a life long friend.  It's great to be honored and appreciated, while you're still here and have all your faculties.
During the evening – I put on my chauffeur cap for my daughter to take her to birthday – cheer leading event – basketball game and volleyball practice.  It's just a day in the life of your average dad.
Lately, I've enjoyed the new @SchickHydro® Tmblr site. It's a very slick site & blogging platform for people, businesses and brands. It also acts as a social media network whereby people can quickly and easily share all sorts of content: images, video, audio and short pieces of writing.
You might not know, but Tumblr is second only to Facebook in terms of engagement and the amount of time that people spend on the site.  It also provides with regards to search visibility, mobile friendliness and general popularity online could still make this one social media site worth experimenting with.
Disclosure: I'm sharing my epic moments thanks to Schick Hydro® as part of a sponsored post for Socialstars #MakeItEpic"