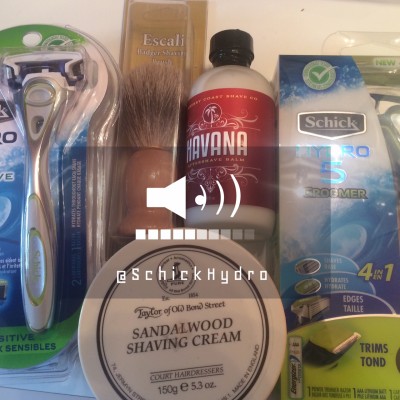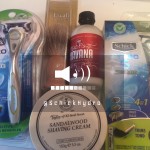 As a Dad – our daily lives move at a pace that I'm at basketball, swimming or soccer practice – when I'm not in not in downtown Manhattan at work and spending lots of time commuting back and forth to Long Island.
I've recently received the Schick Hydro® 5 product. Since, I usually shave not only my beard, but also my head – I'm usually critical on the life of each blade. After 3 or 4 shaves, the lubricating strip would disintegrate therefore leaving the blade useless. Today was my 5th shave with the same blade and I am amazed that this shave is as close as the first! The Schick Hydro® blade is an absolutely amazing product.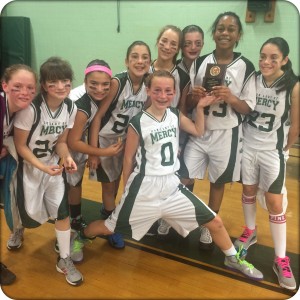 Last weekend – the NBA All-Star game was held in New York City, talk about a buzz in our area. However, my family and friends were attending my daughter's CYO All-Star basketball tournament. My daughter racked up 14points and 19 rebounds was named the Most Valuable Player.   I would be lying if I said it wasn't a proud moment as a parent – and equally emotional. As you can see – some of these moments were captured, shared and using the Studio App.
We're no different than any family – we're spread throughout the east and west coast, but being able to design these pictures / moments were exciting and fun.
Studio Design is available:
Disclosure: I'm sharing my epic moments thanks to Schick Hydro® as part of a sponsored post for Socialstars #MakeItEpic"