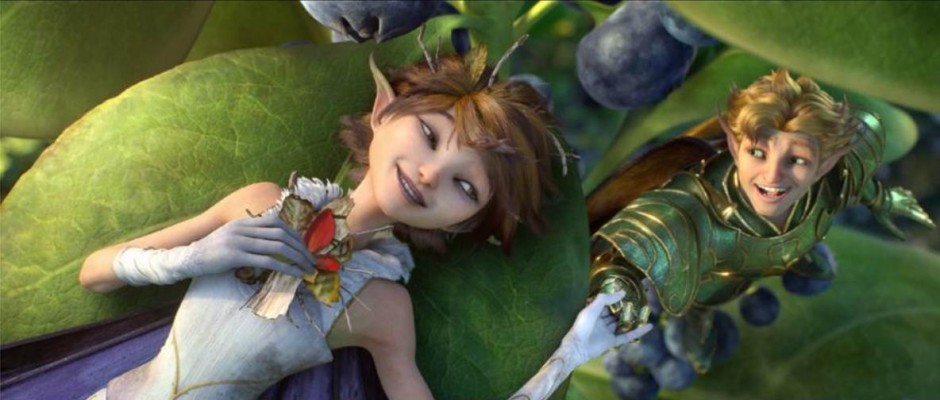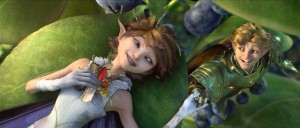 My six and half year old son loved the movie… sure at some point he leaned over to me and said "HEY you sing that cheesy song in the car!". I don't get who watches a kids movie and reviews it as if it needs to entertain a 40 year old.  I certainly don't… this movie was 100% for the kids!
Blending a catalog of over 400 songs that were recorded – this is a rock opera for kids.  My son was grooving in his seat.  Whats not to enjoy – there are princesses and sword fights and singing…  YES its a musical.
As the credits rolled my son had really enjoyed the movie – so for kids its a must see… this was 15 years in the making this movie designed for 6-12 year olds I think that some of the concepts wont really be understood by the under 5 crowd but they'll still enjoy it.
There are really great concepts in the plot like never judging a book by its cover,  looks are only skin deep, and sometimes you need to be you instead of what everyone else expects you to be.
I really want to highlight the fact that my son loved this movie even though its totally about fairies and princesses… there is enough there that boys will enjoy the movie too.
Visually stunning this movie delivers exactly what you would expect from George Lucas.
The voice cast includes: Alan Cumming, Evan Rachel Wood, Kristin Chenoweth, Maya Rudolph, Sam Palladio, Meredith Anne Bull, Alfred Molina, Elijah Kelley, Bob Einstein, Peter Stormare.  Be sure to check out my Strange Magic Press Junket interviews here.
STAY IN YOUR SEATS AS THERE IS AN AFTER CREDIT SCENE! (well more during the middle of the credits but still theres a scene none the less)