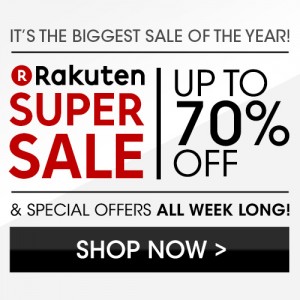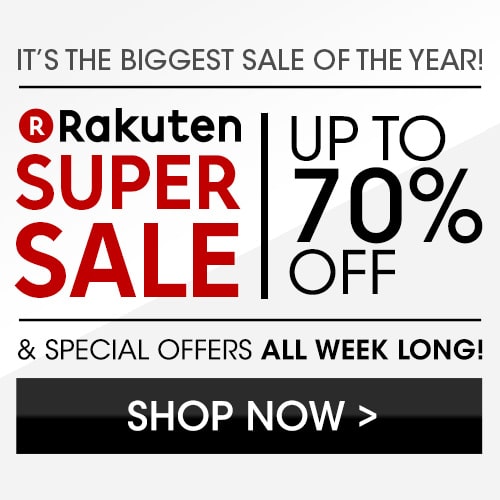 Two days ago we told you about Rakuten's super sale well its almost over… but still amazing deals on Palm Beach Jewelry, and Pearls By Jaclyn are heading your way Thursday and Friday (respectively).
Make sure you jump over there and check out the goodies… And if you're looking for a little extra savings signup for EBates.com and you can earn another 5.5% cash back!
As a bonus Rakuten is giving another $50 of super points to a second winner in our giveaway running on this post, so jump over there. As two lucky winners will get $50 to spend at Rakuten!