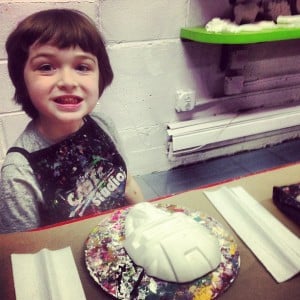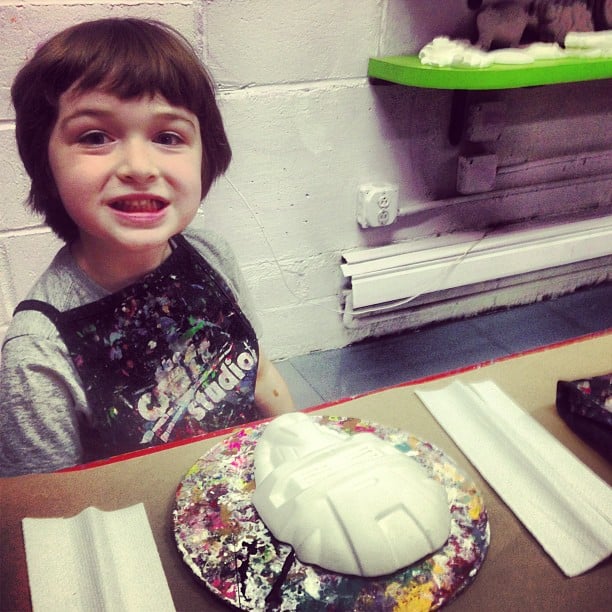 You know dads really have a unique way of handling things. Tossing a party or an event is no different. This week I was given an opportunity by Tide & Downy to host a party.
It was held the craft studio in New York City… We had moms and dads with their children do two great craft projects along with random acts of dancing and even a game of limbo.
Of course the crafts were a little messy otherwise what's the point of doing the laundry afterwards.
Check out this great recap video

This party was also a great excuse to bring together some dear friends in the parent blogger space in New York to send off Jessica from mommasgonecity who moved back to Cali after spending years in New York. Jessica was one of the few bloggers I got to know when I started blogging. Our children are pretty close in age and over these last three years we've watched them grow.
I really can't thank Tide and Downy enough for this great event. All the guests got to enjoy pizza and the little masterpieces of art the kids took home plus some great new memories.
I highly recommend looking into the craft studio for any NYC based kids event as the space is large but better yet the staff was amazing with the children.
Disclosure: This post is a part of the Tide and Downy #dadsway promotion.