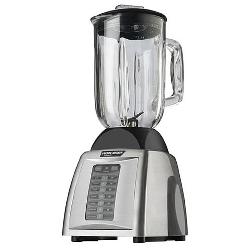 I didnt even walk out the door to a store on black friday but that doesnt mean I didnt shop – I hit up sears.com and nailed a few gifts down for the family and others. For some of the crew I didnt care if it was on sale or not because I knew I was getting some of the lowest prices around but someone in my family is getting a toaster oven that was regular 149.95 marked down to 89.95  and someone else got a fancy blender…  I was eyeing some of the craftman tool sets since I barely have a hammer in my apartment and I would love to have just a simple 20 piece set to take care of little things here and there.  Then again I'm not handy at all.
Check out was a piece of cake and I was able to use a free shipping code too use code REALJOY and boo yah free shipping what could be easier then that?!
Sears Holiday Shopping Features that work for you
Lowest Price Guaranteed – we'll match a competitor's advertised price on same items plus give you 10% of the difference.  The Best Price Guarantee
Free Shipping – Can't find the item in store? They will ship it for free!
Return/Exchange in 5 Guarantee – Start the return on Sears.com and complete your return in 5 minutes in store, or get a $5 coupon
Diversity of Selection & the Best Brands such as Kenmore, Craftsman, Diehard, Sony, Panasonic, Samsung, Microsoft Xbox, NordicTrack, Dyson, KitchenAid, Amish Heat Surge, Cannon, Keurig, Samsonite, Levi's, Bongo, UFC, Nautilus, Brunswick
Dads get a Craftsman Hand Tool Lifetime Guarantee – if a covered Craftsman hand tool ever fails, we'll repair or replace it for free. You know the amount of things we break? LIFETIME! that'll come in handy I'm sure!ears

Enter the Real Joy Sweepstakes! Sears is giving away $200 everyday on their Facebook page! Follow @Sears and @SearsDeals for hourly deals and giveaways!