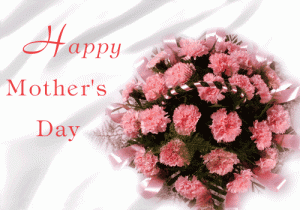 With Mother's day finally here – I hope you atleast got a card… I hope that your child have made cards (if you didnt buy them make one!)…
Here are a few last minute gift ideas for anyone…
The Starbucks package…  Start with a gift card, add a mug or a travel mug, drop them into a bag add some tissue paper and a card and bingo.  Going for the added special flavor add into the package a high end bag of coffee or tea.
Next up for the women who loves the gym (cause if she doesnt this would be calling them fat otherwise)…
The Gym package… Head over to her gym (she doesnt have one is a sure sign this isnt the right gift for her), add some training sessions, then get her a new gym outfit, new shoes, ect… Maybe she's into yoga a new yoga mat is always nice and now easier and easier to find – I highly suggest Lululemon Athletica www.lululemon.com for both the outfit and the yoga mat.
Next up for the women who loves to relax and be pampered…
The day spa package… Find a good nearby spa (or one that your wife goes to) and get a giftcard for a message, facial, and whatever else they suggest. Add a $20 bill into the envelope for tips and you're good to go.
How about the expecting Mom (or just plain expecting)…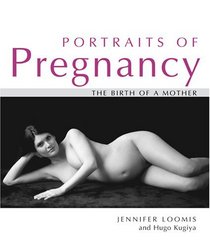 You can pick up a book Portraits of Pregnancy: The Birth of a Mother this is great if you add it to a gift certificate for a photo shoot – there are tons of amazing photographers out there – ie. my amazing wife Suzanne Cohen Photography an expecting mother shoot is a one time thing as no two pregnancies will be the same.  Plus in 30 years they'll look great at a wedding slideshow.
Finally the coupon book…
This isn't one you should buy in the store but you should create 12 coupons (hopefully one that makes sense for each month) with something special on them – 1 pair of new shoes, 1 new outfit, 1 shopping trip where I wont complain about how long it takes to try on the outfits, 1 night out (without the kids), 1 movie date, 1 rated x night – I'm sure you get it by now… but have fun with it and make it things she'll really want.
Dont forget the basics work too…
Flowers, Candy, Jewelry, and Wine seem to be the staples around here.
What are your gift suggestions for the future?