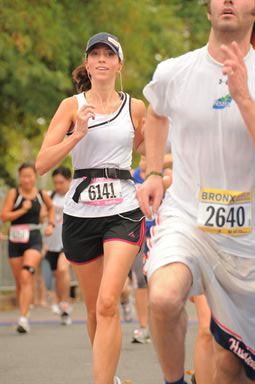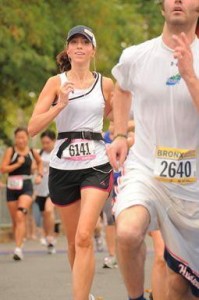 One thing that I've always been in my life is giving… I've been working in non-profits and Not-for-profits all my professional life, its really one of the struggles I have in my head – do good for many or do good for myself – they seem to be at odds.
Teaching our children about charity even in times like these are important… Usually this is done through school's community service programs or through a religious school sponsorship of event or their own requirements to give back to the charity.
Lately I've been doing a lot of charity fund raising for the last 2-3 months its been for the Leukemia & Lymphoma Society.  This is important to both my wife and myself that we raise our child with knowledge of giving back – paying it forward ect… we do believe in karma – I'm a huge believe in the cycle of life.  Its part the reason why I hope I do right and good by others they'll do right by me.
I rotate the charities I support some because of direction of my own life and some because of influences like friends or family.   Years ago one of those influences came to Suzanne and myself and she searched for a charity to run in honor of someone close to us both… She found the Leukemia & Lymphoma Society she successfully raised over $4,000 and completed the San Diego Marathon.  Now years later shes trying to raise money again for Leukemia & Lymphoma Society this time its $3800 and she'll run and complete the New York Marathon.  Times have changed and its harder to raise money for a charity, which is why this has been on my mind and I'm blogging about it! Charities are usually based on fund raising and donations which require giving… you dont have to give much but give a little something… every dollar matters.  Instead of having that starbucks donate that $3-5, 10 for lunch ect. If 10 people did that thats $30, 50, 100 it adds up and it helps.
Most of the best break though research comes from organizations like Leukemia & Lymphoma Society.  I know my son is watching his mom run (as we've waived from our Apartment once or twice as she ran by) and will watch in person at the NYC marathon! He'll understand that her commitment was to help others.
If you can give anything that would be wonderful! 100% of your donation is tax deductible To make a donation please click here and thank you.