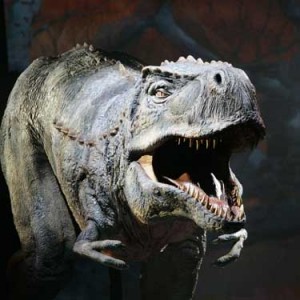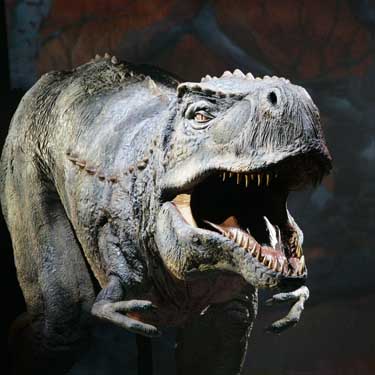 Walking With Dinosaurs
The Arena Spectacular
Madison Square Garden • July 21 – 25
SAVE 50% on Tickets with this LIMITED-TIME Father's Day Offer!
Celebrate your Dad, Husband, Grandfather, Brother, or Uncle with a special Father's Day discount to the educational & entertaining Walking With Dinosaurs: The Arena Spectacular.
Click here to purchase your tickets today and be sure to use code BOGO1. Limited time offer–get your tickets before they're extinct! Hurry, this offer expires Sunday, June 20 at 10PM.
Internationally renowned designers have worked with scientists to create 17 life-size dinosaurs, including the terror of the ancient terrain, Tyrannosaurus-rex! Be amazed and thrilled as the greatest creatures ever to walk the earth return before your eyes. Walking With Dinosaurs is a dazzling arena spectacle of unprecedented size and quality set to captivate young and old alike.