After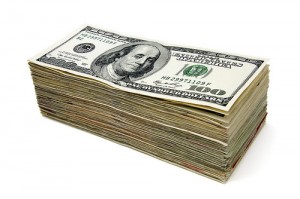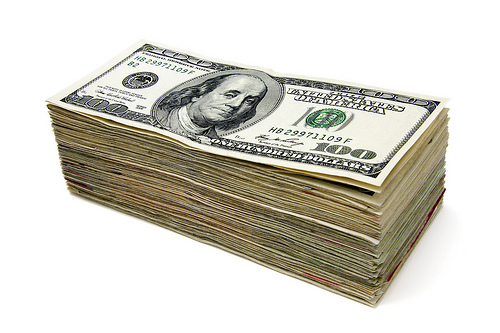 reading this great article by Jennifer James – How Much Should Mom Bloggers Earn? [Link]. I figured I should put my two cents in and its fitting that its only two cents since thats what I found on the ground today, so I'll count that as my blog earnings for today.
Chris Brogan announced that he makes $22,000.00 – wow – I could be debit free in less then two days.  I could have paid for my sons college fund within 2 weeks. I could have paid for our dream apartment in less then 120 days. I could then pay for a second home by the beach in sag harbor in about 90 days after that.
SIGN ME UP! I have met Chris at Web 2.0 Submit in NY – truly a really nice guy (and a dad). I love how he's parlayed his skills in to a revenue stream that makes me sick and I can only work towards this goal.
In the article by Jennifer its as if she takes a swipe at the Mom bloggers for working for free so long.  While I'm sure there are people out there working for free many people I've meet or talk to have a true income stream coming from their blog.
Some would ask do I have an income stream, not yet.  I'm just starting to get my brand out into the PR world and I have a very long way to go. It's a start but my mission isn't to make money first it's to help others, without hurting my family (really my wife's boundaries).
I have some goals this year… work on being a published author, being a popular dad blog, generate some income from the blog, become a speaker (I've done speaking engagements before and really enjoyed it, everything expect creating the powerpoint deck). What are your goals? What are your goals as a blogger?