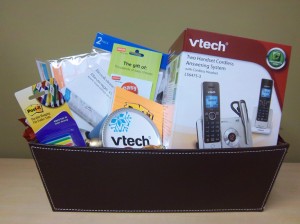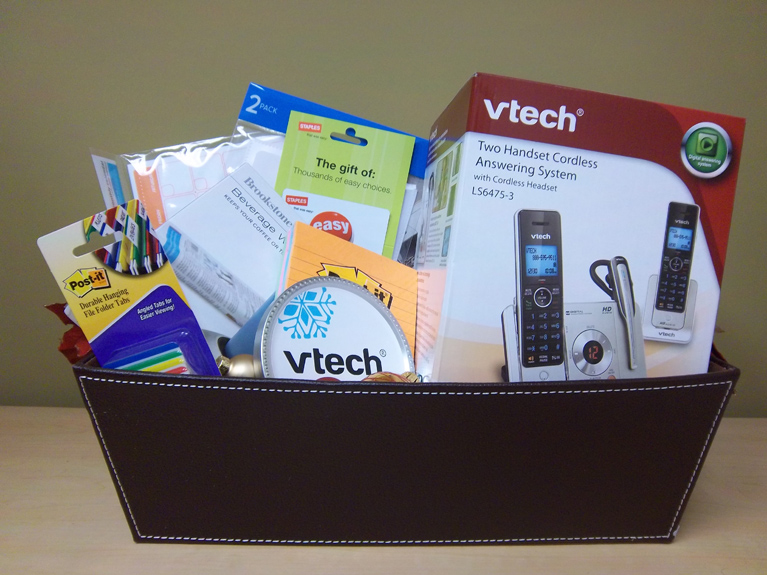 VTech and research firm Toluna conducted a survey that took a pulse on holiday season attitudes and behaviors, and found that:
Parents want to get everything done and still have time to enjoy the season, but moms (33 percent) and dads (32 percent) say that find that balance is a challenge and causes stress. In fact, 48 percent of moms said if they had an extra set of hands to get things done, they'd spend more time with family and friends.
Shoppers are still feeling the effects of the economy, with nearly half of respondents ranking having "more money to give presents" as their top wish during the holiday season. In addition, 47 percent of consumers said not having enough money is the most stressful thing to worry about during the holidays.
A special moment with family and friends is all consumers want for the holidays.  The holidays are known for great food and special traditions, so it's no surprise that consumers embrace the season for its togetherness. Survey respondents ranked a holiday meal (24 percent) as the No. 1 thing not to miss during the holidays, followed by a special family tradition (22 percent). The holiday spirit rings strongly, as the overwhelming majority of consumers don't want to miss out on any seasonal festivities with only 13 percent of consumers saying "bah humbug" to holiday cheer.
Included in this basket of joy is…
Functional leather basket
Chocolates
Beverage warmer
$100 Staples gift card
Desktop organizer
VTech Multi-tasking phone system
Fun holiday trimmings
How to win it… Contest ends 11:59pm EST. December 7th, 2011.
Leave a comment below with one item  you'd love to have in this basket and please include some method for us to contact you in the comment (twitter or email). ... [ read more ]