Tag: Pregnancy Check list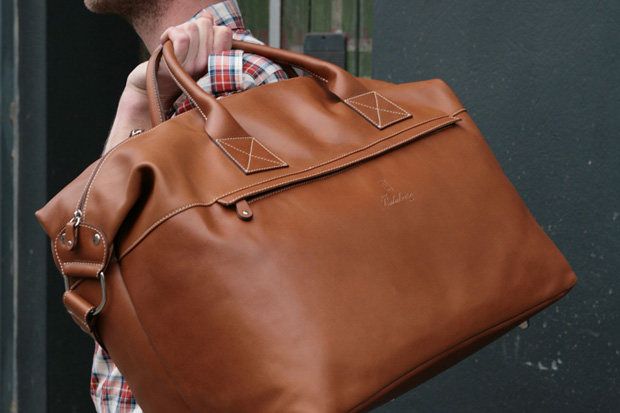 Preparedness becomes a central theme to the arrival of a baby. We've already discussed this matter...
Read More
The decision to start a family was a big one. We knew it would mean lots of change and a full 180 from the lives we knew and were comfortable with. But that was about where the definites of what we knew stopped. Well, with the...
Read More