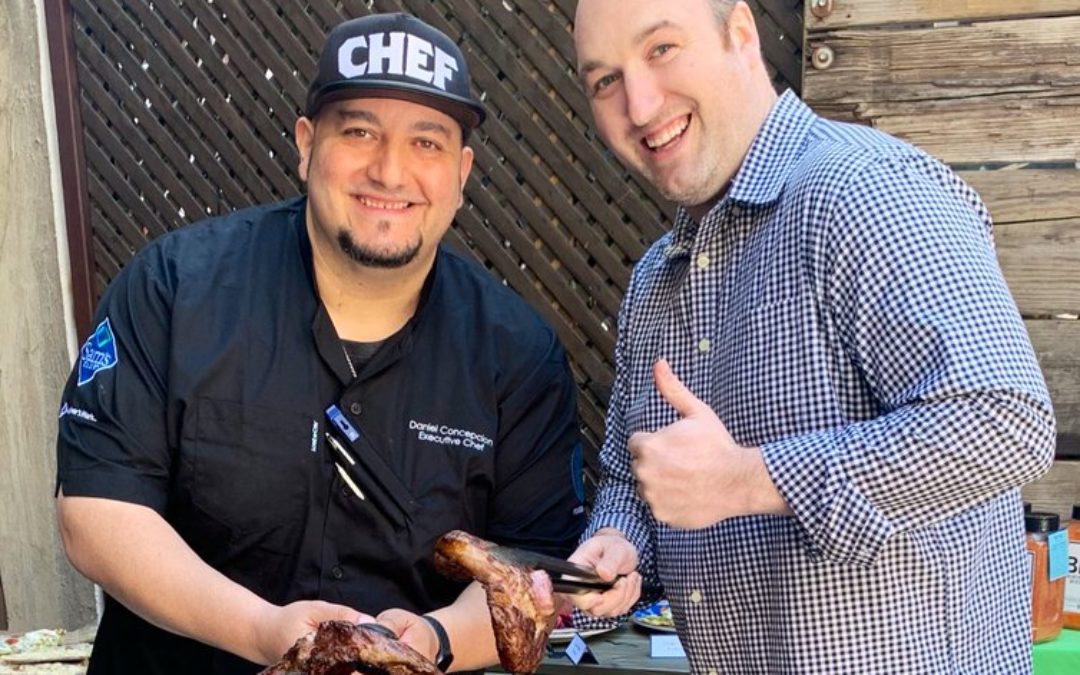 This is a sponsored conversation written by me on behalf of Sam's Club. The opinions and text are all mine.
I grew up going to Sam's Club to purchase big, oversized food, of course they had other stuff but I rarely paid any attention to it.  That's just how I shopped, when Sam's Club reached out to show me some of their newest products for this Spring/Summer of 2019 – I jumped at the chance to see what was new… and boy are these things epic.
There were a ton of items that were shown to me at the showcase and I wanted to share what I thought were the best in each category.
For me the summer is all about BBQing outside with friends and family, Sam's Club has this incredible Member's Mark BBQ Smoker Grill hybrid.  I totally fell in love with this one. First the price is under $600 which is a great deal for a grill but to add the smoker (which used wood pellets and is fully digital) is a now a steal. Best part there is also an IR grill, which will give you that perfectly seared steak.
This Member's Mark BBQ Smoker Grill hybrid was out of this world. $599 and if you need a grill this summer this is the one to buy. The smoker is fully digital and @samsclub sells different style of wood pellets too. https://t.co/XI9bOzD9kb #samsclub #illtakeone pic.twitter.com/YcNkgfoTWS

— DaDa Rocks! (@dadarocks) April 10, 2019
While you're grilling keeping the little kids occupied will be easy with the Pirate Ship Sprayer Pool.  If your kids love pirates or just want to cool off this will be a win.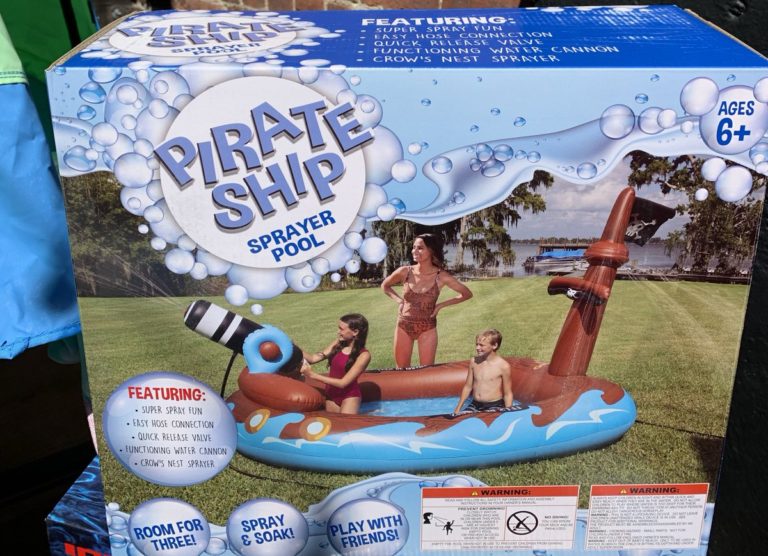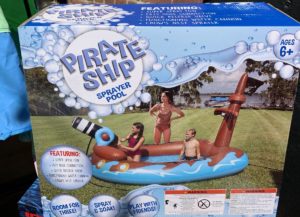 For those with older kids (over 21) and those adults that like to party this could be the hottest pool item of the season.  The Waterproof floating boombox with cupholders and pong tray… what an incredible way to bring the music to the pool area while adding a fun game.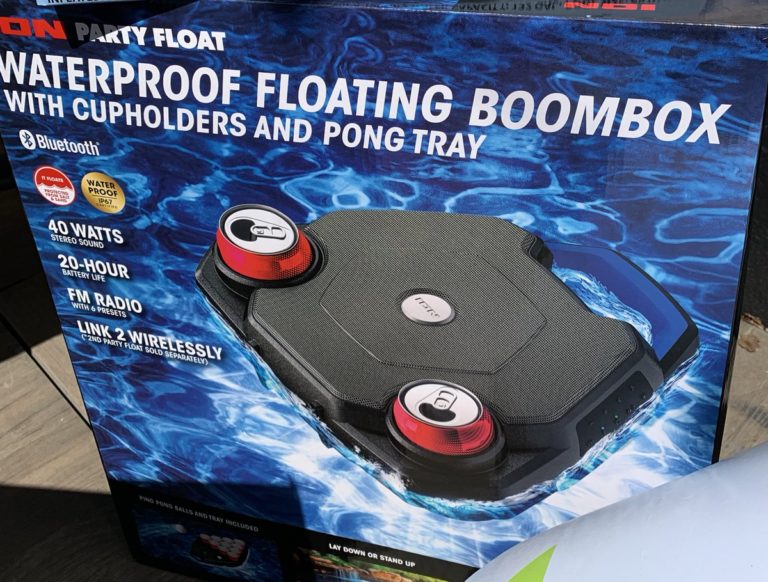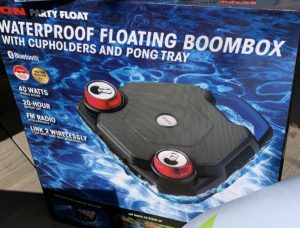 For those that want to head to the beach it's always hard to lug the chairs, blankets, cooler but this backpack cooler was super chill (and a great way to give you a free hand). Consider this your sneak peek at an awesome item you will be able to find in the club mid-June!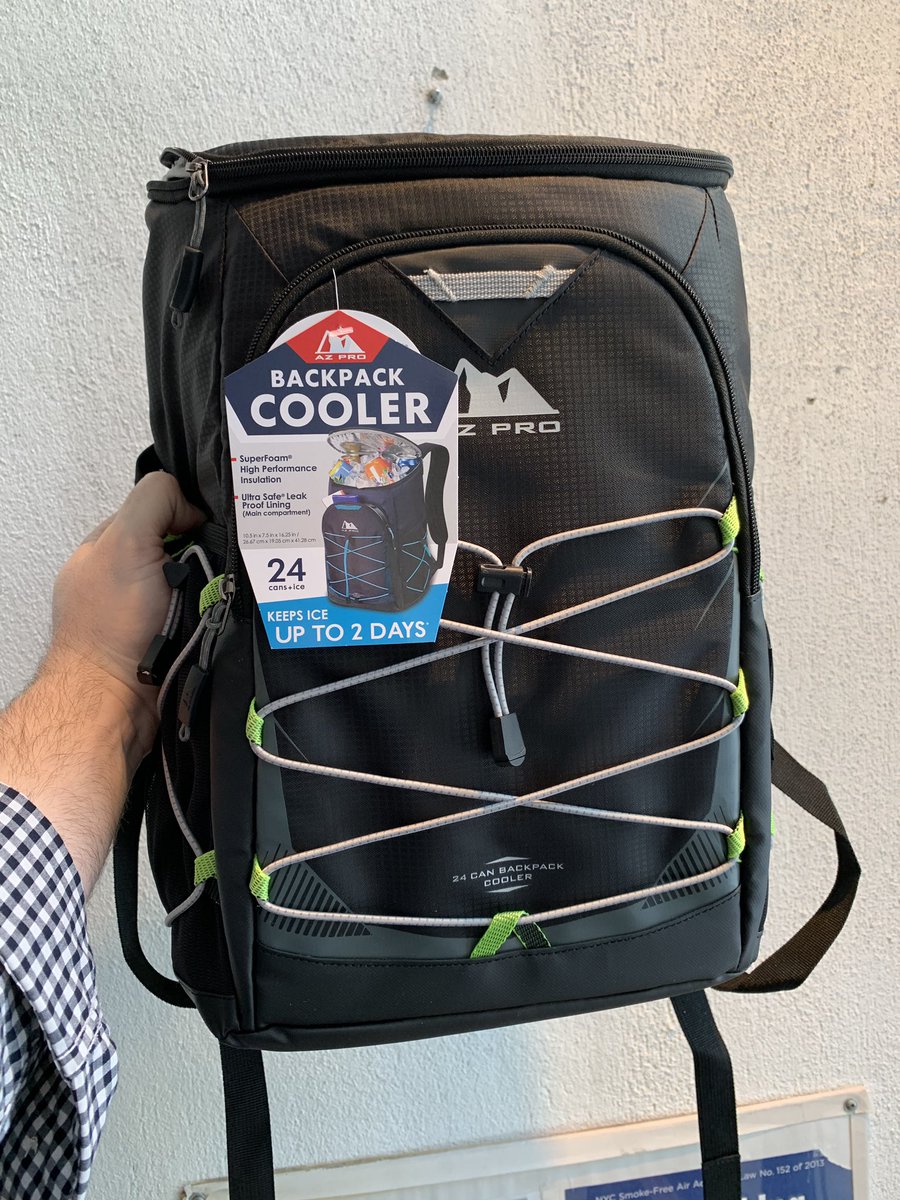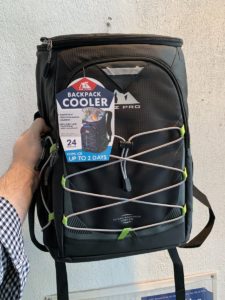 Finally I wanted to talk about Sam's Club food beyond the awesome ready to heat and eat Gyro meat from Kronos! Did you know that Sam's Club offers USDA Prime meats in all locations now? What started as a pilot programs has now been rolled out to all clubs. Prime is the highest designation that the USDA Agricultural Marketing Service assigns to red meat. Trained graders evaluate cuts of meat and categorize them as prime, choice or select based on an official grading standard that assesses tenderness, juiciness and flavor. Cuts that grade prime have the highest levels of marbling.  The prices I heard were like 1/2 of what we've paid at our typical butcher shop recently.  I got to talk with Sam's Club own chef Dan Concepcion, who talked about how great the steaks were and gave me some tips to how to prep for a better BBQ this summer.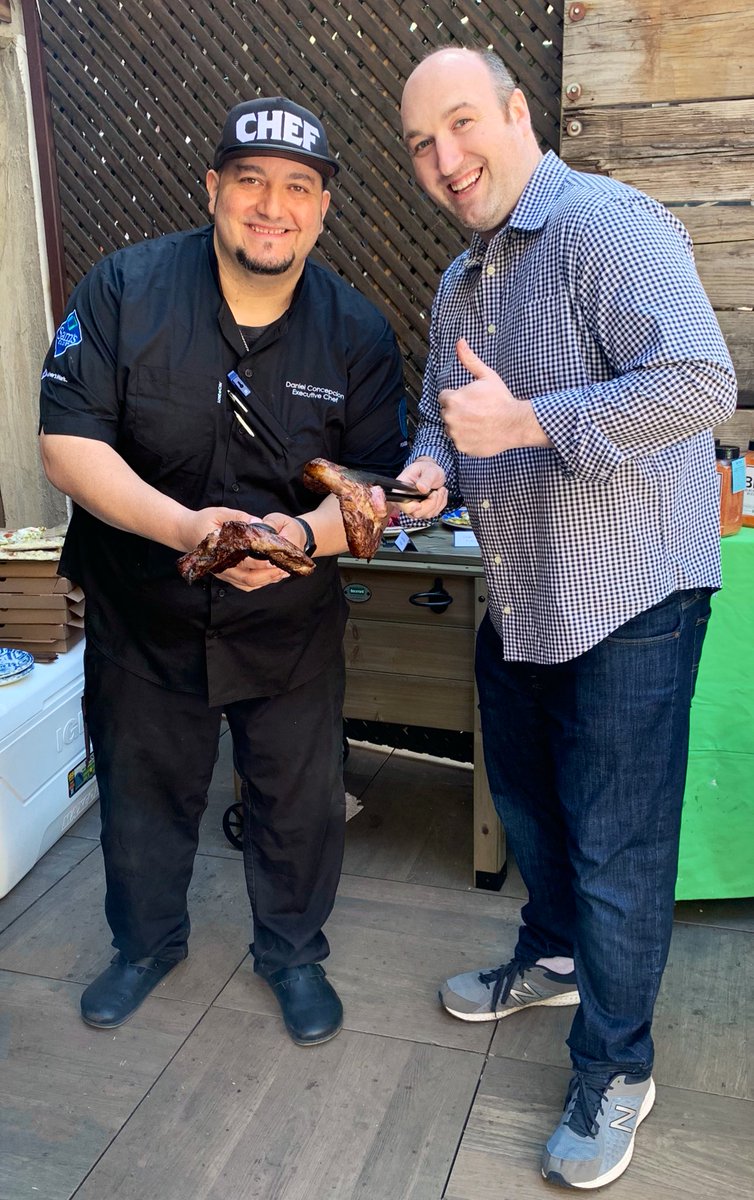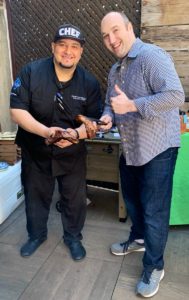 Be sure to visit Sam's Club or check out samsclub.com for all of these and other great finds!