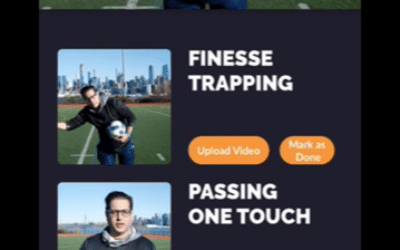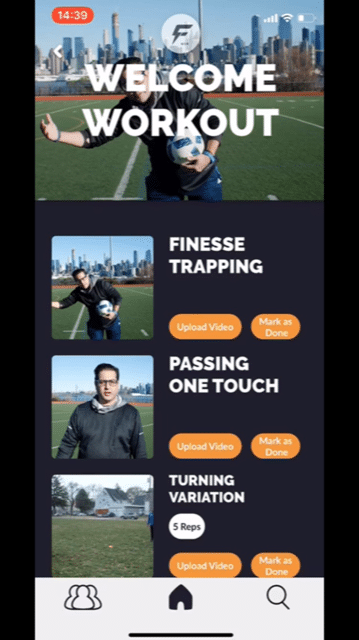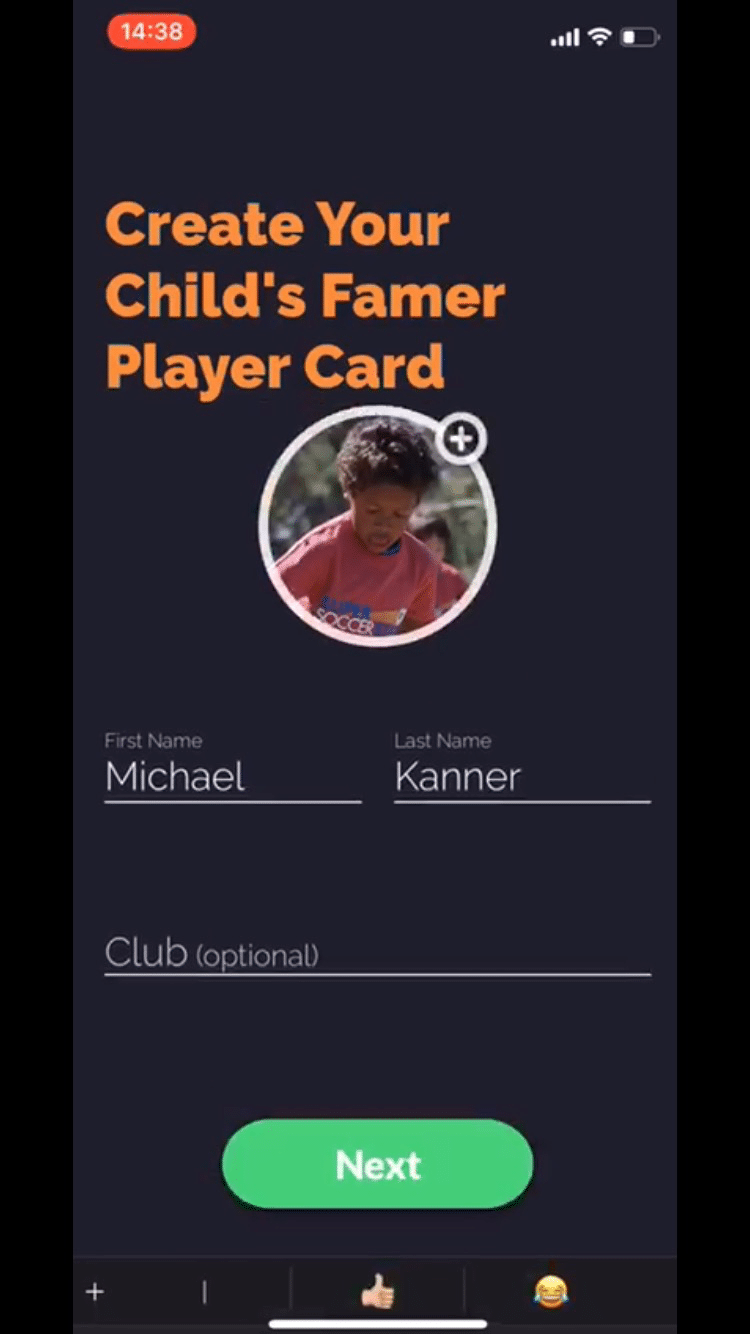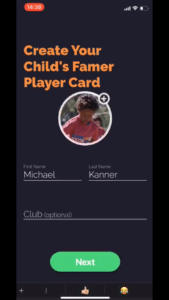 Virtual and Live Training for kids
Let that line sink in for a moment, now no matter where you live you'll have access to skilled coaches.  Sure there a Super Soccer Stars programs in almost every neighborhood but imagine having access to the best of the best trainers for your kids to learn from….
Super Soccer Stars, the nation's premier youth soccer organization, recently announced a partnership with Famer to launch an online youth sports coaching and mentoring platform that enables personalized training programs, messaging, and interactive feedback between coaches and athletes. The innovative partnership will help bring Super Soccer Stars' best-in-class curriculum and training programs directly to families' mobile devices in real time in the same manner that Peloton has done for adult fitness training.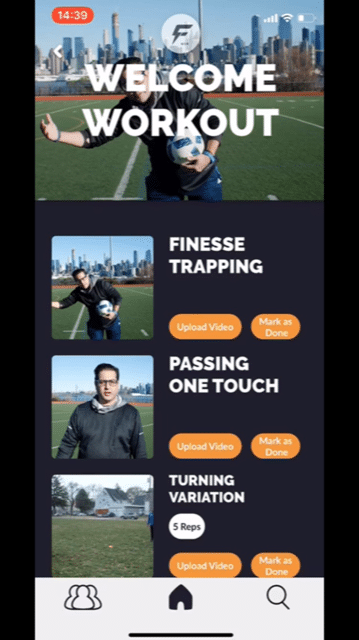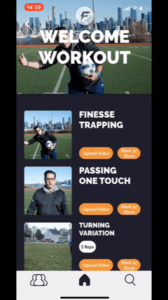 Super Soccer Stars kids range in ages from 2 to 12 will allow the parent or athlete to use the Famer app to digitally extend their age specific skills and drills training program as a supplemental interactive program at home.
With
Famer
, parents will have a clear understanding of their child's training and development milestones and will receive the following:
Access to videos and descriptions week by week explaining their child's Super Soccer Stars' class activities.
Skills & Drills support their child by helping him/her work on what he/she just learned in class.
The ability to follow their participation progress.
Additional physical, mental, and social development activities for their child.
Quality time spent with their child by actively supporting him/her when practicing programs assigned by Super Soccer Stars' coach.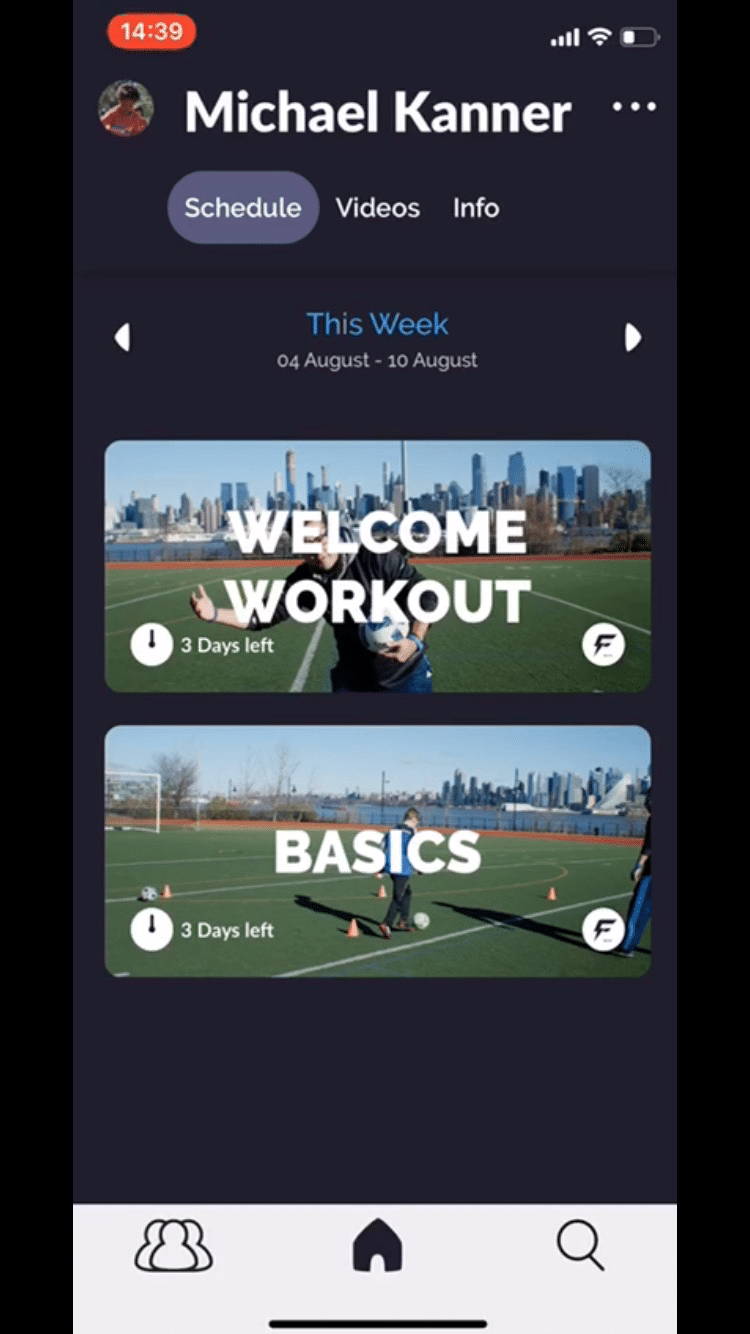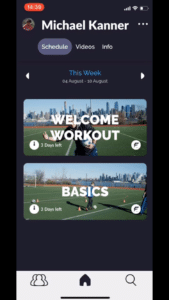 "This will be the first of many digital offerings in our pipeline to drive home our vision of empowering youth through sport, something which is missing in the coaching pipeline today. We need to connect with our young people on any device and at any time possible, and by partnering with Famer, we will provide a mobile curriculum which supplements our classes to further engage our young Soccer Stars and their parents through our digital content. "said Adam Geisler, CEO, Super Soccer Stars.