Still on the lookout for Father's Day gifts? We've got some great suggestions for you and the fathers and grandfathers in your life!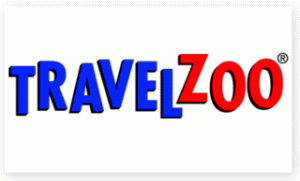 TRAVELZOO FATHER'S DAY GIFT GUIDE
Pick out a gift for Dad that he'll remember forever from Travelzoo which is chock full of adrenaline-fueled adventures, steak house dinners, golf at top rated courses, tickets to the big game and much more. Pick out your favorite experience and have it delivered via email or a printed certificate printed on premium color stock which describes the experience and how to use it. It is packaged with your personal message and mailed directly. Or, have the certificate emailed.  To see Travelzoo's Father's Day Gift Guide visit: www.travelzoo.com/local-deals/gifts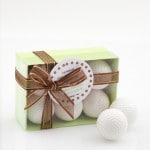 WHITE CHOCOLATE AND COCONUT GOLF BALLS – NORMAN LOVE CONFECTIONS $18.00
Suiting golfers to a tee, this box from features six white chocolate golf balls filled with a delicious coconut cream ganache. Norman Love, an internationally recognized chocolatier whose artisanal chocolates bare his namesake, masterfully blends the purest ingredients to create edible works of art that are nothing less than perfect and leave a lasting impression on all. To purchase please visit: www.normanloveconfections.com.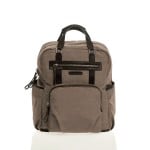 UNISEX COURAGE BACKPACK- TWELVElittle – $210
TWELVElittle's unisex Courage backpack is designed for men and women who are both fashionable and always on-the-go. With an exclusive hidden zipper pocket, parents can store dirty items like diapers and shoes, and an interior padded tech sleeve protects all handheld gadgets and even laptops up to 14 inches. Sold in a variety of other colors, this backpack can be purchased at www.twelvelittle.com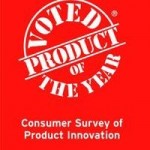 PRODUCT OF THE YEAR
Product of the Year is the largest consumer product award that rewards innovation and is voted on by real consumers. Product of the Year currently operates in 40 countries with the same purpose: Guide consumers to the best products in their market and reward manufacturers for quality and innovation. For more information please visit: www.productoftheyearusa.com.
2014 PRODUCT OF THE YEAR WINNERS INCLUDE: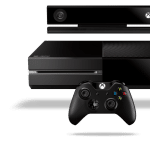 XBOX ONE – $499.99
Xbox One is the all-in-one entertainment system that gives you instant access to TV, games, music, movies, sports and apps. It plugs into your set-top box and the improved Kinect lets you control all your connected entertainment devices with voice-no need for a remote or to change inputs. Xbox One also supports more immersive, enhanced titles like "Forza 5," "Ryse: Son of Rome" and "Titanfall," making it the best place to play games.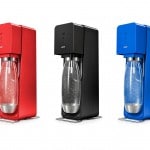 SODASTREAM SOURCE – $99.99
SodaStream partners with Yves Béhar, world-renowned designers and social entrepreneur- the result is the new Source, an elegantly-designed soda maker that combines beauty, functionality and efficiency. Powered by a CO2 canister, the refined mechanics of SodaStream make the entire top surface responsive to touch. A new Snap-Lock mechanism makes the process quick, easy and intuitive, while an LED display provides instant visual feedback on the level of carbonation.