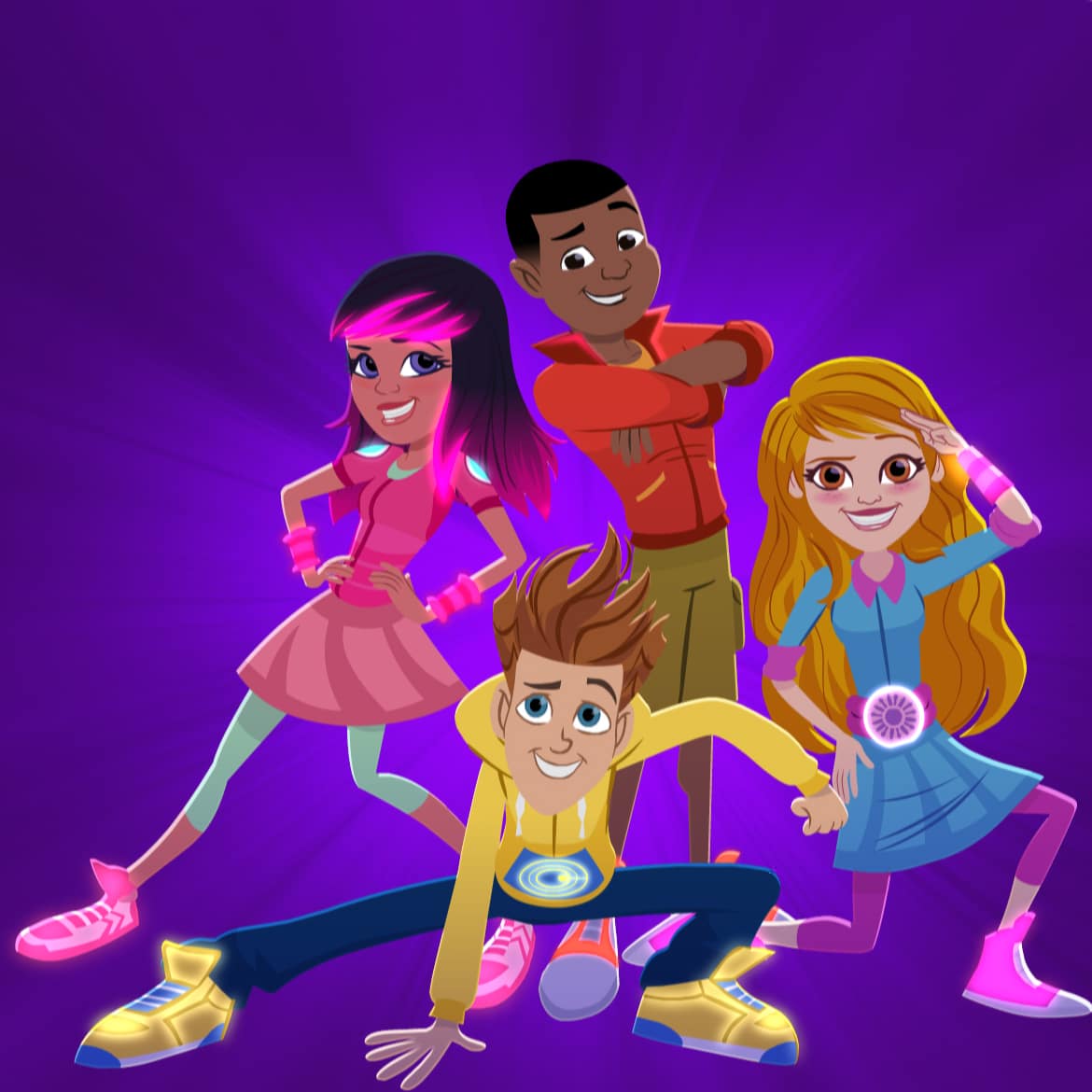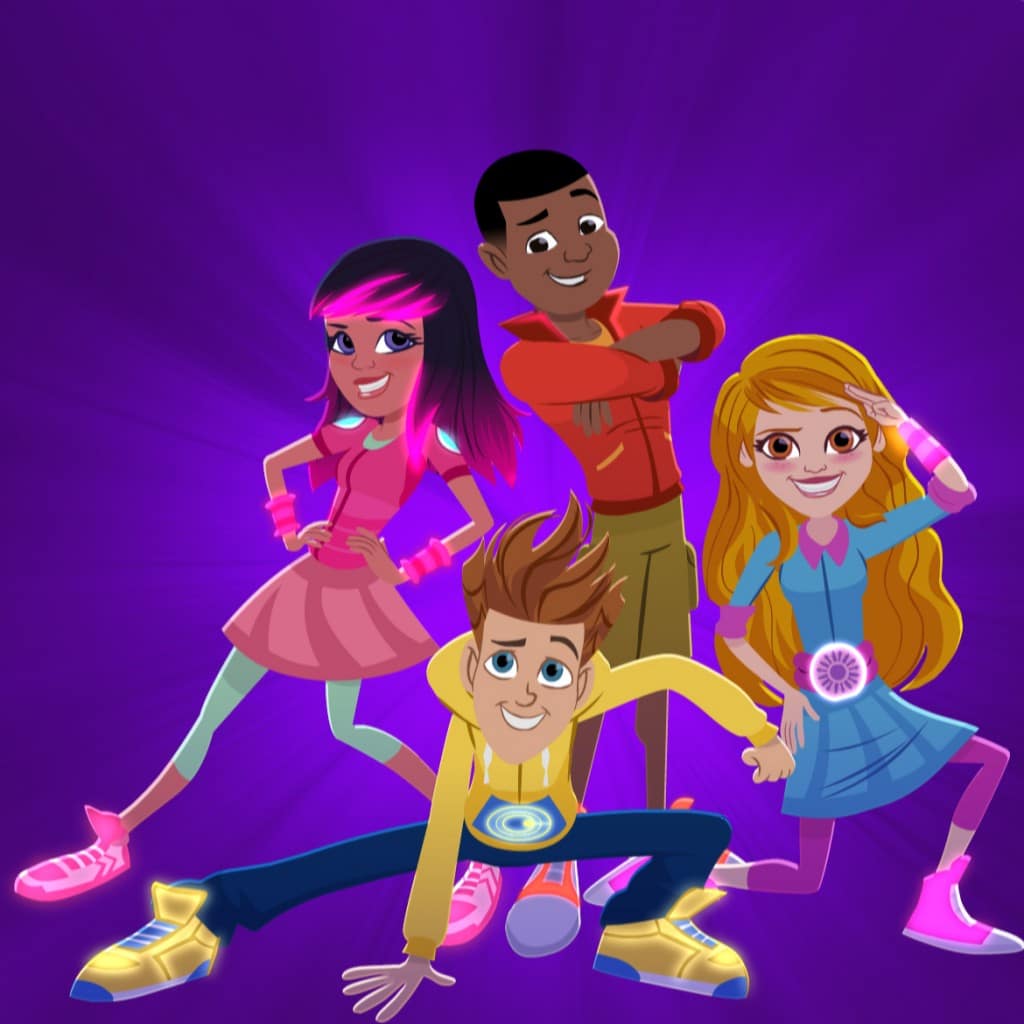 Have a toddler who loves Nickelodeon? Well we've got some great news for you! As part of what Cyma Zarghami, President of Nickelodeon Group, has called "Nickelodeon's biggest pipeline of content for every demo and in every genre," the channel is planning to release more than 100 episodes of brand-new educational programming this year, including four new series that are sure to excite. Joining the existing lineup— which consists such favorites as Dora the Explorer, PAW Patrol, Bubble Guppies, Peter Rabbit, and Team Umizoomi (and the newly launched Wallykazam!)— will be Blaze & the Monster Machines, Fresh Beat Band of Spies, Shimmer & Shine, and Dora and Friends: Into the City! Here's a little bit about each of the upcoming shows:
Created by Jeff Borkin of Team Umizoomi and Blues Clues and Ellen Martin of Bubble Guppies and the Backyardigans, Blaze and the Monster Machines is a brand-new CG-animated series set to debut on Nickelodeon this fall. Blaze and the Monster Machines introduces preschoolers to the areas of science, technology, engineering and math (STEM), making it the first preschool show that features a curriculum dedicated to all areas of STEM. The show focuses on an eight-year-old boy named AJ and his incredible monster truck Blaze on super-sized adventures, as AJ and the viewer help Blaze to explore the physics of how things move, master mathematics and discover how everyday technologies work.
From Nadine van der Velde and Scott Kraft, the same duo that brought you the hit live-action show The Fresh Beat Band, join Kiki, Marina, Twist and Shout as a group of undercover spies in The Fresh Beat Band of Spies! In this new animated series, which teaches problem-solving to preschoolers, the pop band uses their individual talents and the coolest transforming spy gadgets to outwit a goofy cast of bad guys and solve an endless series of wild and wacky mysteries. Fresh Beat Band of Spies is currently in production, and will air on Nickelodeon in 2015.
Shimmer & Shine, a brand-new animated series created by Farnaz Esnaashari-Charmatz, follows the magical adventures of Shimmer and Shine, fraternal twin genies who unintentionally create chaos while attempting to grant wishes for their human best friend, Leah.  The new series features an emotional-intelligence curriculum that highlights mistakes as an important avenue to learning and doing better next time.  Shimmer & Shine, set to premiere in 2015, is produced at Nickelodeon Animation Studios.
Dora and Friends: Into the City! is a brand-new animated preschool series featuring the iconic character Dora the Explorer in new adventures, with new friends and a new interactive curriculum. Set to air toward the end of this summer, the series follows Dora (now 10 years old) to school, where she is at the center of a peer group. The group works together to give back to the community, having both real-life and magical adventures along the way with their leader Dora, who remains the adventurer, good friend and problem-solver we know and love. Dora and Friends helps teach Spanish and introduces new educational areas to the curriculum, including social-emotional skills like community service and peer relationships.