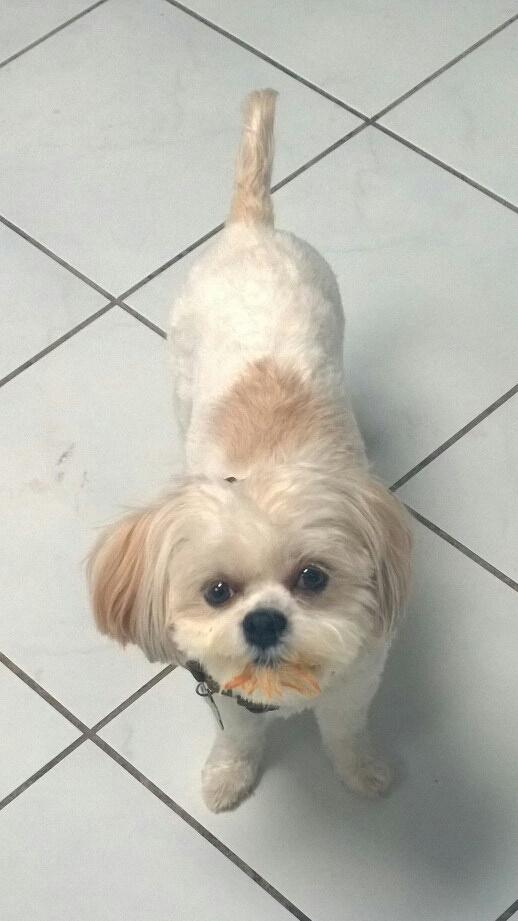 The health benefits of pet ownership are well-documented, including reduced stress, lowered blood pressure and increased self-esteem.  Richard Peterson, Vice President of Education for Kiddie Academy (www.KiddieAcademy.com), a national educational child care provider, offers a new perspective — a dog can serve as a living, breathing teaching tool.
"Living with a dog can be extremely beneficial for children's educational development. In fact, many classrooms include visits from Reading Education Assistance Dogs or therapy dogs to help us teach lessons about community helpers, character education and literacy."
Kiddie Academy's Richard Peterson offers five lessons children can learn from the family pooch:
Sequencing:
Learning how to properly sequence is an important literacy skill children need to practice in order to master reading comprehension.  Dog ownership offers real world examples.  For instance, to take the dog for a walk, I first need to be properly dressed, summon the dog, clip on the leash and walk outside.  Parents can reinforce the lesson of sequencing by talking about what happens should you miss a step in the process – i.e., if the dog's not on a leash before you leave the house, she may run outside and be hurt.
Cause and Effect:
Understanding why things happen the way they do is a life skill every child develops over time.  Analysis of cause and effect relationships is a task a child will practice throughout school (and life).  Pets offer daily demonstrations of cause and effect in action.  For example,  I forgot to pick up my toy and as a result, the dog chewed it up.
Empathy:
Dogs excel at teaching the character trait of empathy. Pets often sense our moods, and offer a soothing presence in times of stress – making them great role models for children.  Point out these canine behaviors to your child, and encourage them to think and talk about how they can incorporate them into their own lives.
Math and Science:
A family dog is a four-legged science experiment!  Whether you explore together how wild animals became domesticated, or the non verbal communication skills they employ, your pet can provide countless science lessons.  And something as simple as measuring the proper amount of food to give is an everyday application of math principles.
Listening:
By design, dogs pay close attention and learn about their environment in order to survive.  Listening and following directions is also important for school success.  Children can test the application of listening skills by teaching simple commands to a dog, such as sit and stay.  Fido also makes the perfect audience to keep a child's secrets and listen to their stories.