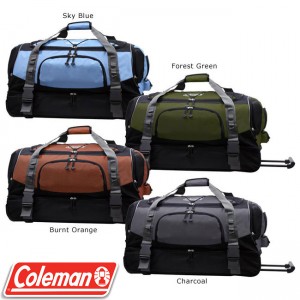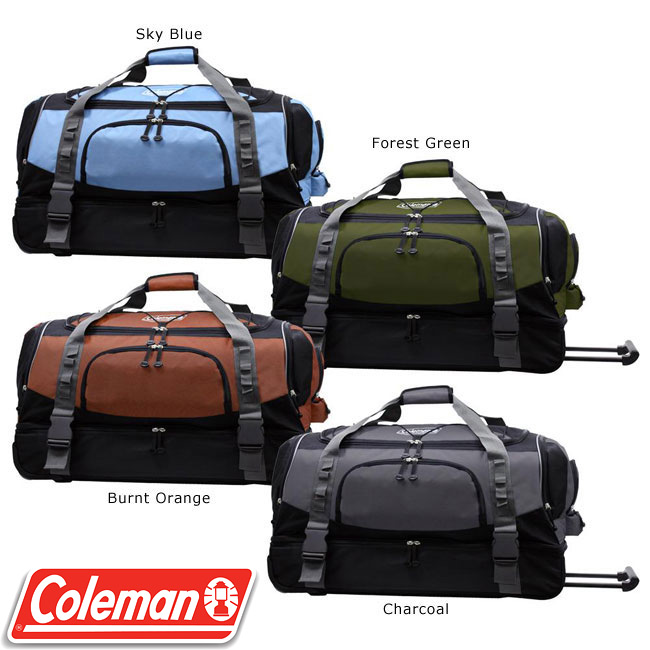 These products can be found at Worldstock, Overstock's fair trade international arm, where 100% of net profits are donated to charity, and at Main Street Revolution, Overstock's locally-focused retail arm working with minorities and women.
Dress your Dad up on a budget
Recycled Tire and Tube Messenger Bag (From Worldstock) – $25.49: Dad can keep his belongings organized in style with this unique recycled tire inner-tube messenger bad. This black bag is handcrafted by skilled artisans in India.
Sterling Silver 'Love Of Nature' Men's Wood Ring (From Main Street Revolution)- $77.99:  Show your love for dad with handmade men's jewelry from Brazil. This handsome ring band features jacaranda wood and sterling silver and is great for casual wear.
Gifts for the DIY/outdoorsy Dad
Mother Earth Hammock (From Worldstock)- $55.99: The perfect gift for the dad who likes to be outdoors, give dad somewhere to put his feet up after grilling on the barbecue.  This handmade hammock from Mexico is crafted of nylon and features earth tones for summer.
J.K. Adams Grilling Board (From Main Street Revolution) – $63.99: Grilling board is perfect for assembling kabobs, slicing seafood and paring vegetables, the lightweight board has configured, well-balanced undercuts for sure-grasp hand-holds. Perfect for carving and serving barbeque.
Overstock is holding a Father's Day sweepstakes!
Overstock is running a contest to win a three-night stay in San Francisco—with their families, of course. And the whole family will attend an Oakland As' baseball game at the newly named Overstock.com Coliseum. Here are the details:
The sweepstakes will run June 10-19.
Those who visit http://www.overstock.com/fathers-day can register and enter to win a three-night stay in San Francisco and tickets for the family (up to 5 people) to catch an Oakland As game at Overstock.com Coliseum in the Diamond Suite.
Hotel, airfare and game tickets will all be taken care of by Overstock.
The trip is available through September 22 (after that, the As aren't at home).
And on DadaRocks.com we're giving away a Coleman Tracker 30-inch Drop-bottom Rolling Duffel Bag [Overstock]
How to win it… Contest ends 11:59pm EST. June 18th, 2011.
Tell us which color duffel bag you'd like to winand please include some method for us to contact you in the comment (twitter or email). We'll randomly pick someone to win.
You get 1 extra entry for tweeting about this contest (you can do this daily). Must contain the following information: @overstock @dadarocks – http://dad.tc/m5gbUq and you must also comment with the link to your twitter message.
Example: I want to win the @overstock #FathersDay Gift rolling duffel from @dadarocks  – http://dad.tc/m5gbUq
You get 1 extra entry for following us on twitter – twitter.com/dadarocks
You get 1 extra entry for becoming a FAN on Facebook – facebook.com/DaDaRocks you must comment that you're a fan
You will have 24 hours to reply before we pick another winner!
Disclaimer: Thanks to overstock for providing the prize for this raffle