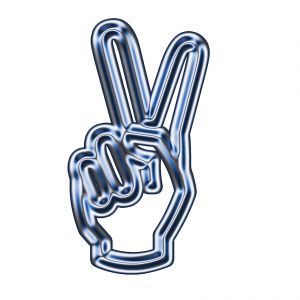 If you read my blog you know I've started someplace very different then where I am today based on input from family, friends, PR, Brands, Bloggers, and my own ideas of trying to move forward (without a direction)… no matter what… writing for me isnt the easiest – while if you sit down with me; I can just talk and talk and talk… usually with a pretty good idea of the topic I'm talking about…. but here it is over a year and half after starting this project (which I thought was going to be a little hobby) never excepting it to have grown into what it is today.  Since that time I've co-founded numerous other daddy projects like dadrevolution.com and dadstalking.com with great dads in the community of twitter.  Lately I've been working with Josh Becker of DadStreet.com on LateNightParents.com which is a little different then other projects because its not just writing its video and its also a live show.
Why am I saying all this — for a very long time I've been tinkering with a DADAROCKS overhaul and between some recent interactions and some desire to push myself a little bit more… its going to be happening soon…  I'll be doing more personal content (that hasnt been there in a while), bring in some video into dadarocks, covering more of things I'd like to see and do, some travel, some of my day job which is web programming and social media – just overall I'm hoping to move it all forward and to the next level but I have a better idea this time around of the direction.
When I recieved an email saying I was going to be listed as a top daddy blogger I did a little happy dance – its nice to get a little pat on the back. You know a little at-a-boy.  Being named number two – yes thats RIGHT #2 daddy blogger based on klout score is pretty pretty awesome.  Congrats to the other 49 Dads who are on this list – I know the hours we put in to this isnt just one or two a week.  Check out the Cision Top 50 Daddy Bloggers List and stayed tuned as you'll start to see some changes first in content and then in design…. then a of new stuff should be exciting or it'll be a terrible fail but one things for sure you cant just sit still and let it all just pass you by.