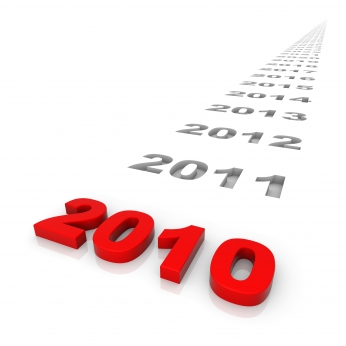 Its hard to imagine that tomorrow we start a new decade, of course its a new year and a new chance do right were we did wrong the year before. This statement along with a new year and a new you are the ones that will be with me for a long time… you'll see some changes happening around here – just to keep up with the new year and the fact that in less then a week this site turns 1 year old.
I know many people stop doing resolutions once they hit a point in their life, I know many say weight loss and that usually just covers the holiday weight they've put on over the last month.  For me I have a long list along with the idea its time to start crossing items off my bucket list as well… If you follow me on twitter and if you read my christmas post you know that a few weeks ago I had a major health crisis and to be able to walk away from that is amazing. More so to walk away from that event and be able to change my life in hopes of seeing my grandchildren one day is the new mission of life.
When you make your resolutions make ones that you can meet, why because its important to set realistic goals telling yourself to become a millionaire isnt really realistic unless you have the means or the ability to do that… Telling yourself to drop 40% of your body weight isnt either…  try more reasonable goals like I'm going to go credit card free in 2011, managing a better budget within the family, I'm going to loose 25 pounds in 6 months  and keep it off, and I'm going to run a marathon within 3 years.
My true resolutions are much simpler – its to be a better husband, a better father, a better friend, and most important to take better care of myself (in terms of health and fitness). What are your resolutions?