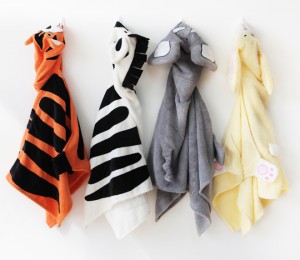 Welcome to the eighth day out of our 10 days of gifting – Today we have a create your own prize pack from Zoocchini – so please go to www.zoocchini.com and figure out which Towel, Dinnerwear Set & Plush Friend you'd like to win come back here and leave a comment with your picks… Also if you want some extra entries you can go to Facebook.com/DaDaRocks and on the wall " I want to win a Zoocchini prize pack from DaDaRocks.com " or you can tweet " I want to win a Prize Pack from @zoocchiniNYC thanks to @dadarocks at http://bit.ly/hL16nm " and don't forget you must follow @dadarocks as well.
Every day at random times we'll be announcing a giveaway – it'll only be for 24 hours! Also we'll be switching up how to enter to win the prize. You may be asked to comment on a facebook post over at http://facebook.com/dadarocks or to post&follow @dadarocks on twitter.com http://twitter.com/dadarocks or you may just have to leave a comment on the thread.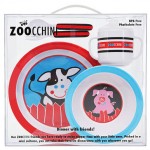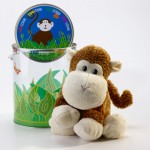 (remember in order to write on the wall you must become a fan!)
Thanks to Zoocchini for providing this cool prize pack! but sorry this is limited to United States only.