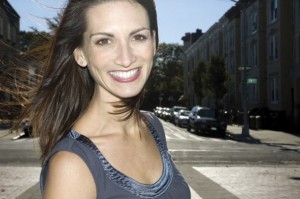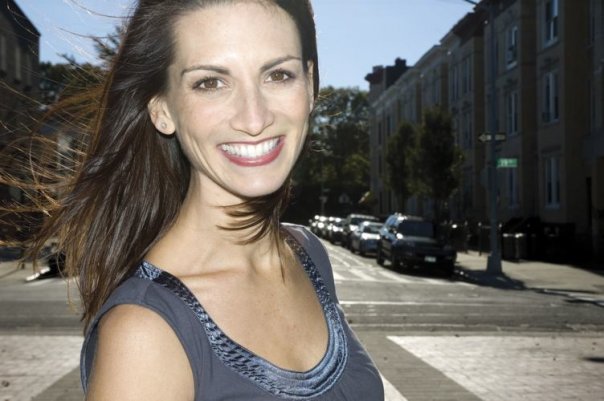 Sunday, May 16th 11am
Housing Works Bookstore Cafe
126 Crosby Street, NYC
tickets: $10
(212) 334-3324
www.housingworks.org
Suzi Shelton is riding the crest of the "kindie rock" phenomenon with catchy tunes and hip pop-rock style. This rising star in the kids' music scene has released two critically acclaimed CDs, "No Ordinary Day" and "Simply Suzi," as well as a popular concert DVD, "Suzi Shelton: Live at Southpaw."  Suzi has also won numerous awards and accolades for her work, including a Parents' Choice Award.
For the last 10 years singer-songwriter Suzi Shelton has been rocking parents and kids alike! Whether it's thousands at The White House Easter Egg Roll or the Lincoln Center Tree Lighting, to swarms of fans at the Tribeca Film Festival or local Brooklyn hot spot – Southpaw Bar.  With a background in Early Childhood Education and Dance, this Brooklyn-based mother of two teaches music to her adoring fans in local preschool and elementary schools and has been a standout among the current crop of kid-friendly musical performers since her days performing with the Imagination Workshop Band. Kids and parents alike respond to Suzi's warmth, her angelic voice and no-sugar-added lyrics.  Her music is all about combining music with movement to encourage kids to participate by using their imagination. Suzi's two solo CD's Simply Suzi and No Ordinary Day as well as her live DVD, have won her the prestigious NAPPA Gold Award, Kids First, Children's Music Web, and Parent's Choice Awards.
See and hear it all at www.suzishelton.com
Suzi will be joined by son and daughter, Sebastian and Emma Rose, special guests Rich Hinman (guitar), Albert Elias (bass/trombone), and drummers Kyle McGee and Vin Scialla from Off Beat drumming collective (a rhythm collective dedicated to help people access the healing benefits of the drum) to help raise money for Housing Works, which fights AIDS and homelessness.
A portion of the CD sales proceeds for this event will benefit GALLOP, NYC – an organization that provides therapeutic horsback riding for individuals in NYC.
www.gallopnyc.org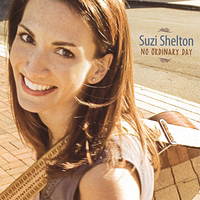 How to win it… Contest ends 11:59pm EST. May 26, 2010.
You must comment telling us why you like Suzi's music please include some method for us to contact you in the comment (twitter or email)
You get 1 extra entry for following us on twitter – twitter.com/dada_rocks
You get 1 extra entry for following Suzi Shelton on twitter – twitter.com/suzishelton
You get 1 extra entry for tweeting about this contest (you can do this daily). Must contain the following information: @suzishelton & @dada_rocks – http://bit.ly/dup0Ju and you must also comment with the link to your twitter message.
Example 1: I want to win a @suzishelton CD from @dada_rocks – http://bit.ly/dup0Ju
You get 1 extra entry for becoming a FAN on facebook –facebook.com/DaDaRocks you must comment that you're a fan
You get 1 extra entry for becoming a FAN on facebook –facebook.com/suzisheltonmusic you must comment that you're a fan
You get 1 extra entry for subscribing to our Feedburner digest mailing (right side subscribe by email) – you must also comment that you've subscribed
You will have 24 hours to reply before we pick another winner!

Disclaimer: CD for this raffle is provided by Suzi Shelton (we're going to have 2 winner to this contest)