Totsy.com is an invite only Flash Sales website (Flash Sale: Limited time only offering with very limited quantity as well). The original site that started this in my mind was guilt.com but Totsy is geared towards women and children clothing and other goodies.
T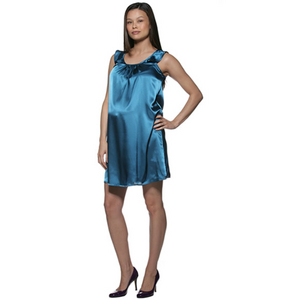 oday they're flash sale is NOM (maternity clothes) at 40% off (Cha-Ching!)
Now Totsy is invite only – but dont worry we have your hookup!
http://totsy.com/join/dadarocks